Jay Jamieson

,

MD

Medical Director

Assistant Professor of Medical Science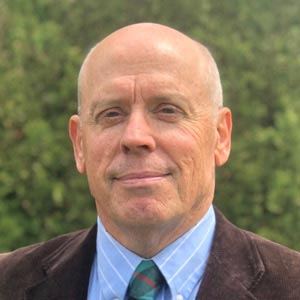 Dr. Jay Jamieson has practiced medicine in a myriad of locations over the last 37 years. He's primarily worked in small cities, but he also has experience working in large urban areas, rural and remote regions, and developing countries as a medical missionary.
As a family medicine physician, he was trained to perform the full scope of care, from childbirth to geriatrics, and in outpatient and inpatient settings. In addition, Jamieson has a long history of working with PA students and those in practice. He is a strong advocate of what they bring to medical care.
Jamieson is excited to transition into academics, especially given he will help develop the future PA provider and in turn help close the gap between demand for medical care and access to care. In his spare time, he enjoys physical fitness, wakeboarding, fishing, hiking, reading, writing and watching the San Francisco Giants. He is married and has five grown children and seven grandchildren.