Erika Barber

,

MD

Assistant Professor of Medical Science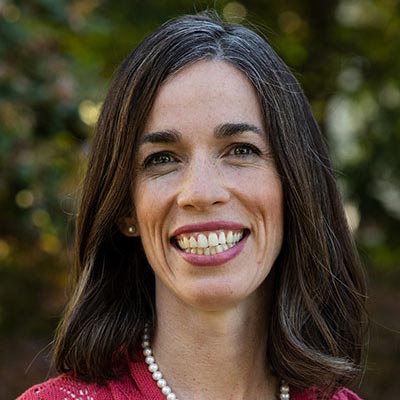 Dr. Erika Barber joined the physician assistant program as an assistant professor in 2021. In the eight years previous she worked as a float physician for the Providence Medical Group in Portland, providing in-person visits at family practice and internal medicine clinics, telemedicine visits for its Virtual Sick Clinic, and home and nursing home visits with Providence's Elder At Home program.
Previously, Dr. Barber was medical director and primary care provider with Immanuel Pathways in Omaha, Nebraska, where she helped start a program for all-inclusive care of the elderly. She earned an MD from Creighton University and the University of Nebraska Medical Center (2007) and holds a bachelor's degree in economics from Trinity University in San Antonio, Texas (2003). She holds board certification in internal medicine and geriatrics.
Dr. Barber lives in Dundee with her husband Nick and their children Nolan, Niels, Emilie and Nate. The family attends St. Peter Catholic Church in Newberg, where Erika leads a Montessori class for children.