Kristy Asbell

,

MS, PA-C

Assistant Professor of Medical Science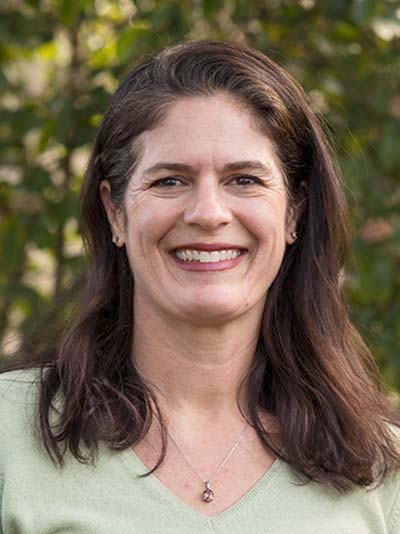 Kristy Asbell joined the College of Medical Science as an assistant professor in 2023. She arrived with 22 years of clinical experience, working most recently as a physician assistant at the Silverdale Primary Care family medicine practice in Silverdale, Washington. Previously, she worked in the urgent care clinic (2006-09) and in internal medicine and the pediatrics primary care clinic (2009-17) at Jefferson Healthcare in Port Townsend, Washington.
Asbell began her professional career in family medicine practice at Silverdale Primary Care (2000-06) and returned there in 2016. She has also been active in her community, serving as a PTA president for two years and board member for five, as a math tutor to junior highers, and as a Sunday school teacher for 20-plus years.
She earned a master's degree in physician assistant practice from Rosalind Franklin University of Health Sciences/The Chicago Medical School in 2000 and previously earned a bachelor's degree in biopsychology and physiology from the University of California, Santa Barbara, in 1996.
She is married to Corey, a fellow PA and also an assistant professor at George Fox, and they have two daughters. Kristy enjoys spending time with family, being outdoors in the sun, most things to do with the water, crafts, and reading.