Getting Started with Disability & Accessibility Services
Welcome to Disability & Accessibility Services (DAS) at George Fox University. We are glad you are here! We would love to meet with you to determine what services might help you thrive here at George Fox University.
If you already have accommodations through George Fox, please take a look at the additional resources we have available to you, or use AIM to manage your accommodations.
Request Accommodations
Meet with a DAS representative to discuss possible individualized accommodations.

Request accommodations for specific classes.
Student Responsibilities
Although the university offers services to assist students with disabilities, you have the responsibility to make your needs known. The most important factors to your university success are seeking help early and learning to advocate for yourself. Each student with a disability needing services has the responsibility to:
Request the services and provide appropriate disability documentation
Meet with Disability & Accessibility Services (DAS) early regarding your accommodation needs
Talk with your advisor and professors about in-class accommodations
Follow the procedures for arranging accommodations through AIM
Communicate with DAS if there are any questions or difficulties with the process or if any accommodations are not being met in a timely manner
Questions?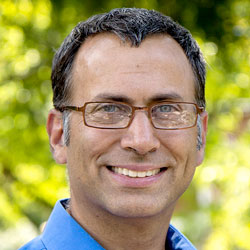 Director of Learning Support Services
If you have any difficulties, please contact DAS immediately.