Faculty Resources
Are you new to George Fox? An adjunct instructor? First time having a student receive accommodations in one of your classes? Questions about a specific accommodation or disability? Working on a syllabus? Learn all you need to know here.
AIM System Tutorials
Guidance for Specific Accommodations
Faculty Development Training Videos
External Resources
Questions?
If you have any questions about the office of Disability and Accessibility Services or the services we provide, please contact us.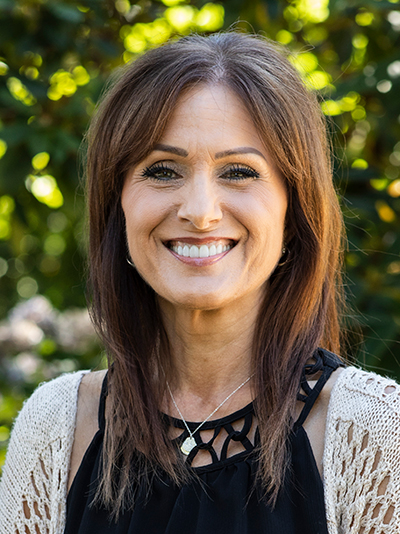 Associate Director of Disability and Accessibility Services