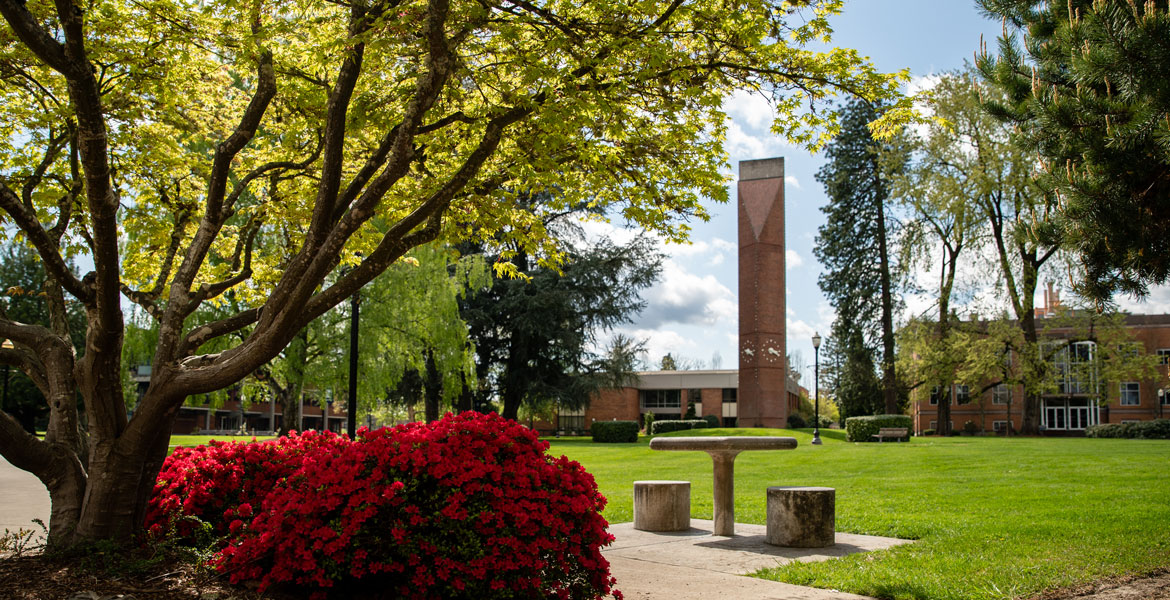 About Disability & Accessibility Services
Our Mission
Disability & Accessibility Services provides students with academic, housing, and meal plan accommodations, while compassionately equipping and empowering students with disabilities, advocating for access and an exceptional educational experience.
Services Provided
Disability & Accessibility Services (DAS) provides certain services for students with disabilities. Upon receipt of a request for services and the appropriate documentation, DAS works with students to provide or establish the most suitable and reasonable accommodations or services given the context of a particular class or area of campus. Services that might be provided include:
Note takers
Exam accommodations
Arrangements for priority seating
Recorded class materials
Sign language interpreters
Housing accommodations
Meal plan accommodations
Accessible classrooms
Referrals to on- and off-campus services
Programming for support and campus awareness
Questions?
If you have questions about services for students with disabilities at George Fox University, please contact:
Disability & Accessibility Services
MLRC 109 (Main floor of Murdock Library, Newberg Campus)
George Fox University
414 N. Meridian #6243
Newberg, OR 97132
Email: das@georgefox.edu