Net Price Calculator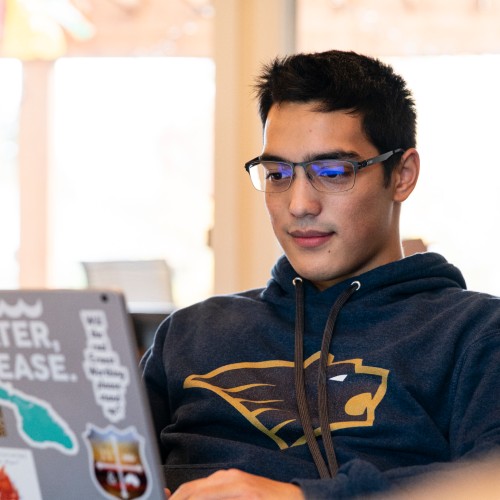 The Net Price Calculator estimates the cost after scholarships and grants for full-time, first-time freshmen to attend a year at George Fox University. It provides prospective students an estimate of these costs based on their specific academic qualifications and financial situation. Please carefully review the information provided in the Net Price Calculator and follow the links for more information. See a complete breakdown of undergraduate tuition, costs, and fees.
Note: George Fox offers Scholarship Summit and other competitive awards that the calculator does not take into account. Please contact our admissions office at 800-765-4369 ext. 2240 so we can provide you with a complete picture of the costs associated with a George Fox education.