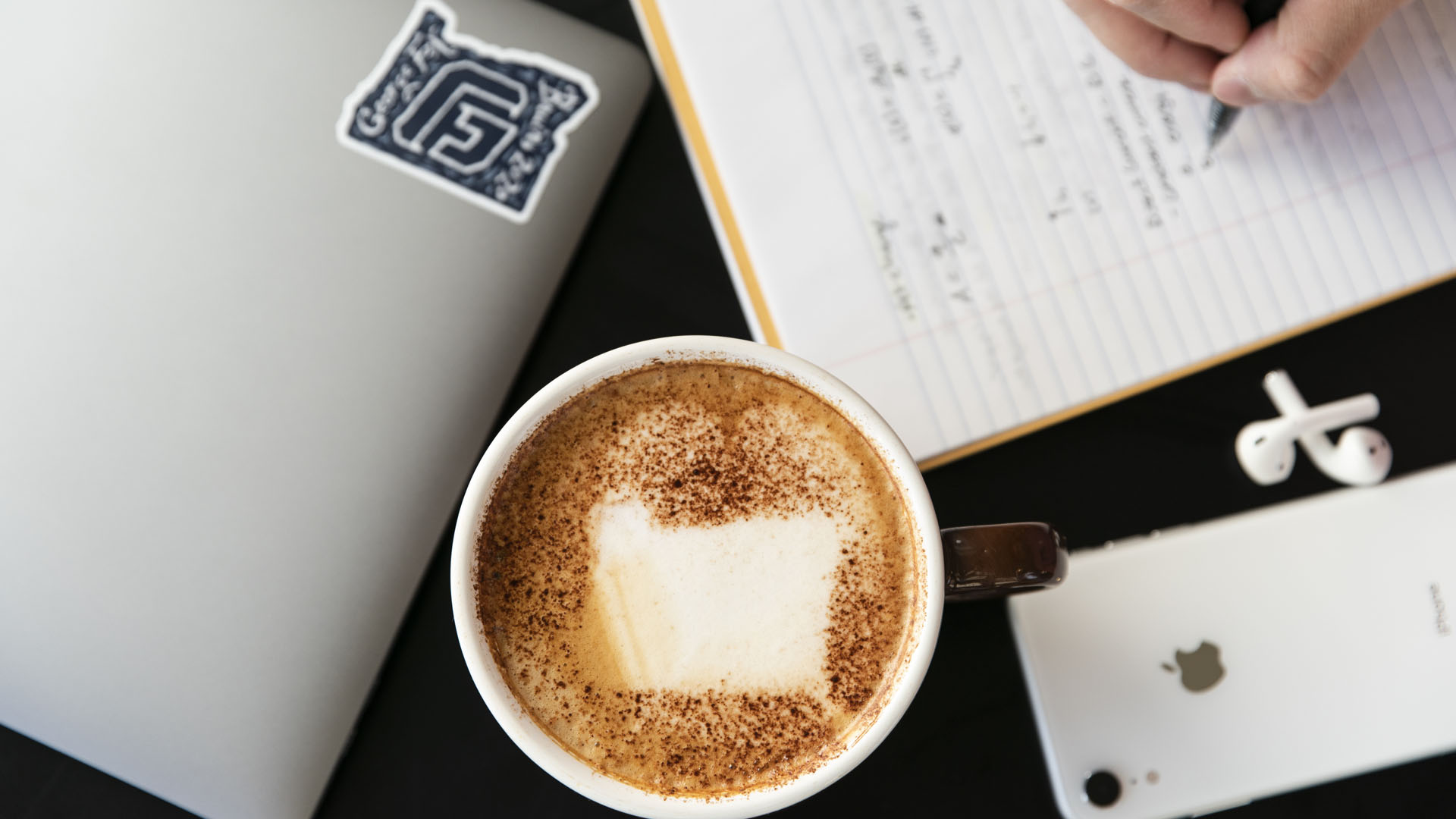 Do you find yourself looking for a cross-functional degree that blends courses from two or more academic areas? You're a perfect candidate for our interdisciplinary studies major!
Hoping to work in a church? Your skill set would be well complimented by psychology courses. Interested in conquering the marketing world? A strong proficiency in communication studies or studio arts could help you get there. Eager to thrive in the health and rehabilitation industry? Consider taking courses in exercise science and biology.
This is a major all about options and versatility. It consists of a minimum of 48 semester hours, with either a 24/12/12-hour breakdown from three disciplines or a 24/24-hour split between two majors. Both options are at the discretion of the academic department(s). And, of your semester hours, 30 must be at the upper-division (300 or 400 classes) level.
Your choices are endless. Choose among our bachelor's degree programs in theology, health and human performance, communications, art, business and … about 30 more!
Why

Study Interdisciplinary Studies at George Fox?
Let's start with the obvious: Choices, choices, choices! This is the ultimate degree if you have passions in more than one academic discipline. You can literally design your own major!

With such a diversified approach to your studies, you will have numerous opportunities to land internships in your fields of interest.

You will graduate well-versed in more than one academic discipline, making you an appealing choice to potential employers seeking a well-rounded individual.

Regardless of what areas you pursue, you will be instructed in small classes and receive plenty of individual attention from professors who know you by name.

We integrate faith into our curriculum no matter the program, so if you're studying biology, you will study it from a God-as-Creator perspective. If you study business, ethics and integrity will be emphasized – not just the "bottom line."

Not 100% sure which career path to take? Breathe easy. Your academic advisor and members of our IDEA Center team will be available to help guide you every step of the way.

As an Interdisciplinary major, you have the option to join George Fox University's honors program. This great books program will allow you to engage in active discussions with your peers and provide you with a challenging academic journey that informs your mind and deepens your spiritual walk.
What

will I Study?

This is the fun part: You decide your path! Below are a few high-level descriptions of what you can expert to study in various academic disciplines.
Our School of Business includes majors and/or concentrations in all areas of business practice, from finance and accounting to business administration and management.
Love the arts? Take your pick, from the cinematic to the dramatic. We also have a robust art and design program, with majors in graphic design, animation, illustration, interior design, and studio art and arts administration.
Yes, you can combine a science degree with a second degree, so choose from biology, biochemistry or chemistry and pair it with something else!
Want to learn a second language? Our Spanish minor is an ideal choice if you wish to combine it with another discipline.
Some of our most "popular" combinations include music and cinematic arts, computer science and psychology, marketing and studio art, and biology and English. But these are just a small sampling. Feel free to come up with a combo of your own!
Thinking about going into ministry, but would like to get some business-related cred? Combine our theology major with a business program!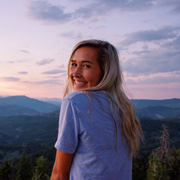 Jess Hanson, Class of 2018
Yes, I received my degree, but I also received so many more skills I took with me after college through the staff that I worked with and learned from. Additionally, the way that Christ was integrated throughout my undergraduate education is something that was so impactful. The education and experience I had here is something that is difficult to find anywhere else.