Gary Tandy

,

PhD

Professor of English

Chair, Department of Language and Literature

Teaching and Research Interests
C.S. Lewis, Dorothy L. Sayers, and the Inklings
Early British literature, Shakespeare
Music and literature
Christianity and literature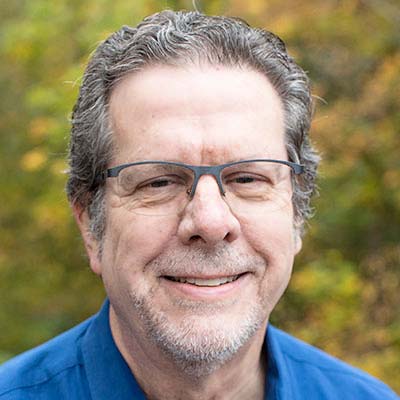 Gary serves as chair of the Department of Language and Literature and teaches British Literature Survey, Shakespeare, Technical Writing, Studies in Writing, and Advanced Studies in British Literature. Gary also serves as faculty advisor for the George Fox chapter of the English honors society, Sigma Tau Delta.
Before coming to George Fox, Gary taught at Abilene Christian University and Cascade College (the Portland, Oregon, campus of Oklahoma Christian University), where he was named Faculty Member of the Year and where he served as academic dean from 1997 to 2001.
In his extensive career in Christian higher education, he has taught a wide array of writing and literature courses. Gary also has more than 15 years' experience as a full-time and contract technical writer for business and educational organizations.
Published Work
Gary has written and presented extensively on the works of C.S. Lewis, Dorothy L. Sayers, and the Inklings. His book  The Rhetoric of Certitude: C.S. Lewis's Non-Fiction Prose (Kent State University Press, 2009) examines Lewis's argumentative style in both his religious and critical writings, shedding light on his unique rhetorical approach and ongoing popularity.
Gary has also published a number of essays and reviews on Lewis' work and Christian spirituality in  The Bulletin of the New York C. S. Lewis Society, Sehnsucht: The C. S. Lewis Journal, and  Christianity and Literature. Gary's most recent scholarly project has involved exploring the poetic lyrics of rock musicians from the 1960s and 1970s like Bob Dylan, Neil Young, and Jackson Browne; his chapter on "Jackson Browne's Romantic Vision" appeared in the recently published book Rock and Romanticism(Lexington Books).
Education
Gary's PhD is in rhetoric and writing from the University of Tulsa, where he also studied modern British literature and literary modernism. He earned his MA in English from The University of Tennessee, where his emphasis was early American literature.
Personal Interests
Gary likes to watch Trail Blazers basketball, play guitar, and read and write. He and his wife, Janet, live in Newberg and have three children: Julia, Jackson and John Garrison.
He loves to attend concerts and theatrical productions, and particularly enjoys pilgrimages to the Oregon Shakespeare Festival in Ashland and trips to the Oregon Coast. He is an active member of his church community, where he serves on the Arts and Education and Pastor/Parish Relations committees.
FoxTalks Session XIV: Gary Tandy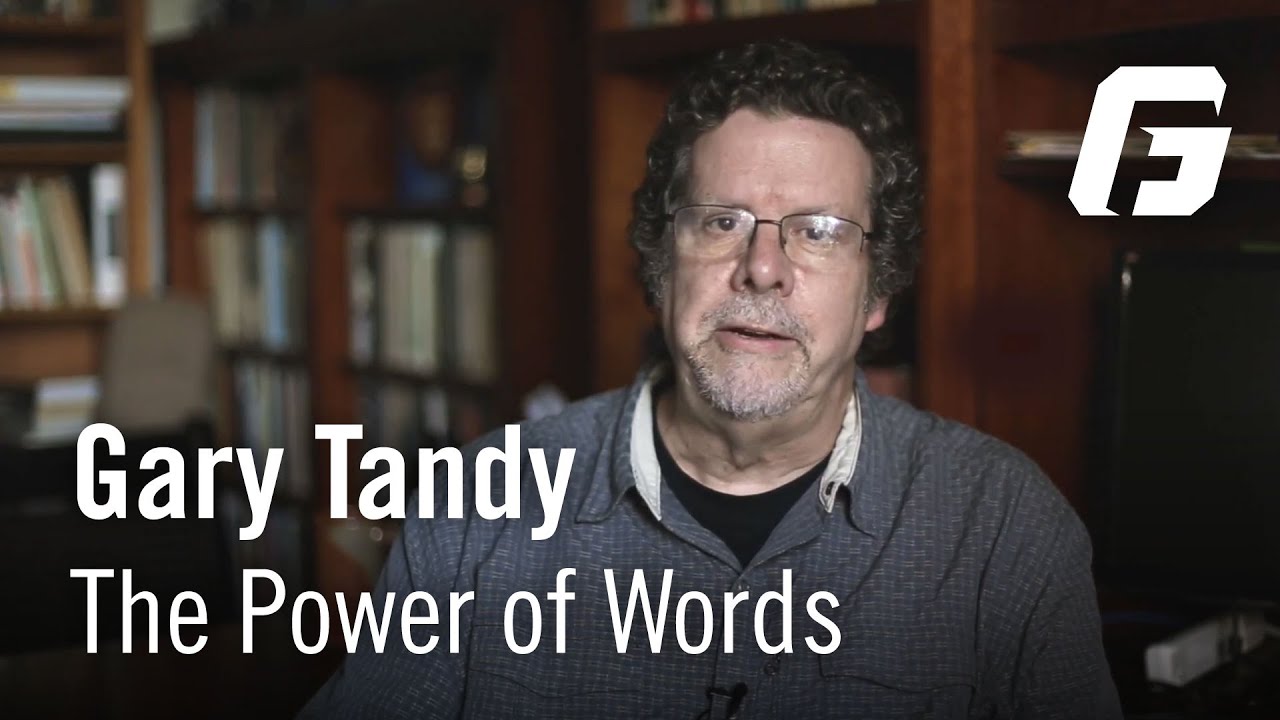 "I don't know many things more powerful than words. Words can encourage us and inspire us, but words can also hurt us and wound us." English professor Gary Tandy speaks about the importance of words, quotes Bob Dylan and even plays a few riffs on the guitar.