Biology & Biochemistry Faculty & Staff
The biology and biochemistry faculty are committed to excellence in teaching and scholarship with a Christian worldview. They represent a diversity of graduate training, experiences, and perspectives in the sciences.
Because of the demanding and highly competitive nature of science, we provide special guidance in course choices, research projects, field experience, future education and career choices.
Faculty
Professor Emeriti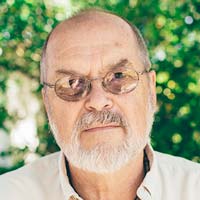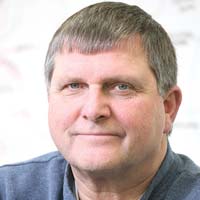 Science Outreach Community Liaison
Professor Emeritus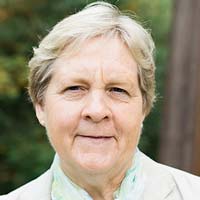 Staff