Micah Donor

,

PhD

Assistant Professor of Biochemistry

Research Interest
Development and application of native mass spectrometry methods for structural biology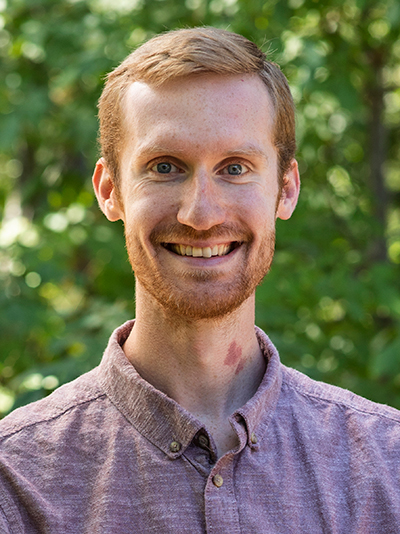 Alumnus Micah Donor joined the Department of Biological and Molecular Sciences as an assistant professor of biochemistry in 2022. In the two years previous, he worked as a postdoctorate research associate at the Pacific Northwest National Laboratory in Richland, Washington, where he specialized in the development and application of ultra-high resolving power ion mobility-mass spectrometry.
Previously, Donor was a research graduate assistant at the University of Oregon. He also gained teaching experience at the university, serving as a teaching assistant in instrumental analysis in 2019 and as a teaching assistant in both physical chemistry (2014-15) and organic chemistry (2014).
Academic Background
PhD, Chemistry, Univerity of Oregon (2020)
BS, Chemistry, George Fox University (2014)
Research Interest
Donor's primary area of research interest is the development and application of native mass spectrometry methods for structural biology.
Outside the Classroom 
Donor lives in Newberg with his wife Tai and son Simeon. Micah enjoys hiking, running, reading, playing guitar and disc golf.