Once you've been accepted to George Fox and enrolled in classes, the adventure begins! Bruin life is a combination of community, challenge and growth, with a heavy dose of fun thrown in. We can't wait to see what's in store for you!
Get Involved with Veterans on Campus
Check out our Veterans United Association, where you can find common ground with other vets on campus.
Experience Life as a Bruin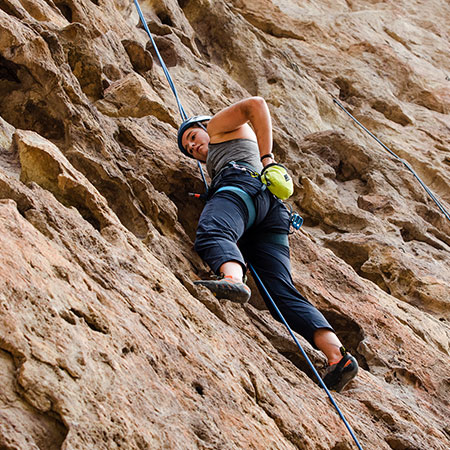 Life outside the classroom is just as important as life inside it. Stretch yourself and find your community at weekly events, on the intramural courts, and through numerous study abroad programs.
Not sure where to get started? Email studentlife@georgefox.edu to connect with a staff member who can help you find a place to plug in.
Spiritual Development and Volunteer Opportunities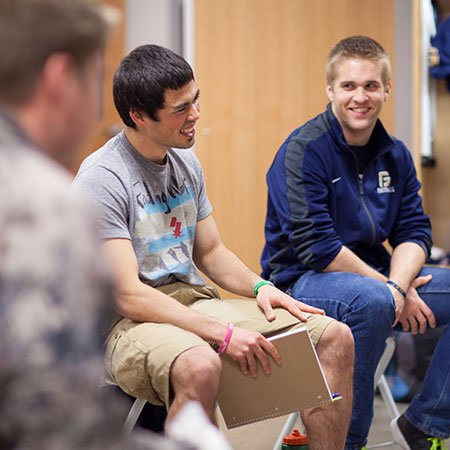 Your spiritual growth is just as important as your academic growth, and we want to help you find communities that both feed your soul and allow you the opportunity to serve.
Email spirituallife@georgefox.edu if you want to meet with a pastor or talk about ways to get involved.
Career & Academic Planning Center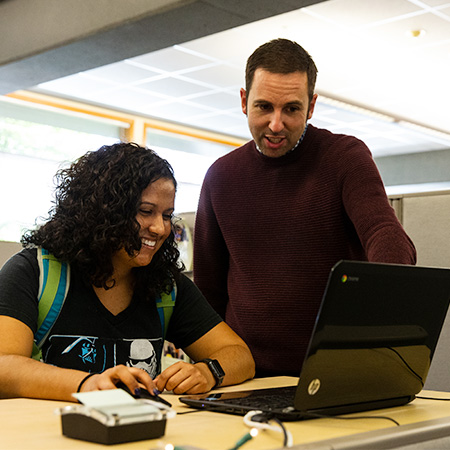 Need help plotting your academic path? Wondering what kind of job or internship opportunities are available in your field?
The Career and Academic Planning Center will work with you to equip you for success academically and in the job market. We strive to find opportunities for experiential learning, whether through internships, field experiences, summer employment, or jobs after graduation.