Ryan Thompson

,

PsyD

Assistant Professor of Clinical Psychology

Director, Behavioral Health Center

Specialties and Research Areas:
Psychological assessment for children and adults
Parent-child interaction therapy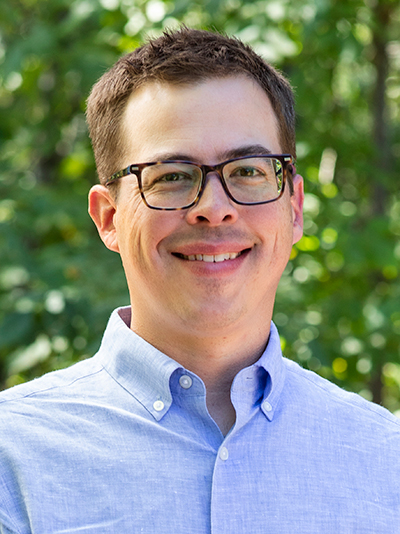 Alumnus Ryan Thompson returned to the Graduate School of Clinical Psychology in 2022 to serve as director of the Behavioral Health Center and as an assistant professor of clinical psychology.
In the five years previous, he worked in two roles – as a clinical psychologist in Harrisonburg, Virginia, and as assistant professor of psychology at Eastern Mennonite University, where he also served as psychology program director for two years. Previously, he worked as an assistant clinical professor at Richmont Graduate University in Chattanooga and Atlanta (2013-17), and as a clinical psychologist at both the Henegar Counseling Center (2013-17) and Hatch's House of Hope (2011-13) in Chattanooga.
Thompson earned a doctor of psychology degree from George Fox in 2010 and also earned his master's degree in clinical psychology from the university in 2007. He also holds a bachelor's degree in psychology from Berry College in Mt. Berry, Georgia.
He is certified as parent-child interaction therapy (PCIT) therapist and trainer. Additionally, Thompson specializes in psychological assessment for children and adults. He lives in Newberg with his wife, Trish, their two boys, and their dog. He enjoys being outside with his family as much as possible.