Carilyn Ellis

,

PsyD

Assistant Professor of Clinical Psychology

Director of Clinical Training

Specialties and Research Areas:
Integrated primary care
Community health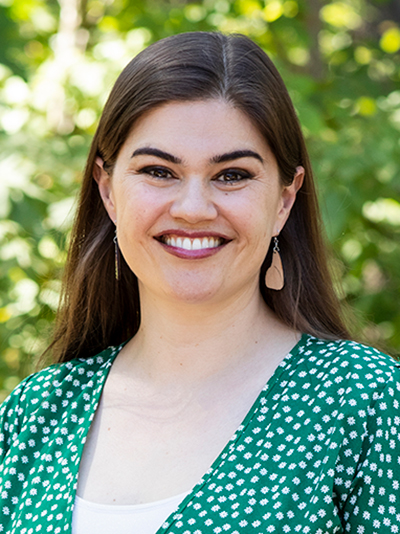 Carilyn Ellis joined the Graduate School of Clinical Psychology as an assistant professor of clinical psychology and as director of clinical training in 2022. An alumna of George Fox's Doctor of Clinical Psychology program, from which she graduated in 2014, she worked previously as an integrated primary care psychologist, community health educator and private practice owner in rural and urban settings throughout Oregon.
Currently, she maintains a private practice serving clients with complex medical conditions in Salem and contracts with medical practices for behavioral health consultation. In addition to her PsyD degree, Ellis holds a postdoctoral master's degree in clinical psychopharmacology from Fairleigh Dickinson University, based in Teaneck, New Jersey (2018), a master's degree in clinical psychology from George Fox (2011) and a bachelor's degree in psychology from the University of Alaska Fairbanks (2005).
She lives in Salem and is engaged to Frank Ehrmantraut, who has a daughter, Emma, to whom Ellis delights in being a step-mom. Ellis also serves as a foster parent for DHS, and as a foster for multiple dog rescues. She attends New Hope Foursquare in Salem and enjoys reading, writing, farmers' markets, and group game nights.