Post-Graduate Trauma Counseling Certificate
At A Glance
Accreditation
Courses accredited by CACREP
Cost per semester credit hour
$760*
Tuition cost for entire program
$9,120*
* All stated financial information is subject to change.
Meet the needs of people traveling through their hardest seasons of life with wisdom, steadiness, and care
Our Post-Graduate Certificate in Trauma Response Services program is offered by George Fox University's Trauma Response Institute (TRI) and is specifically designed with you in mind. Pursue this certificate if you:
Are a current graduate student in a mental health, education, ministerial or medical degree program
Are a postgraduate with a master's degree in mental health, education, ministry or medicine with a desire to earn a specialized concentration in post-traumatic stress prevention and intervention services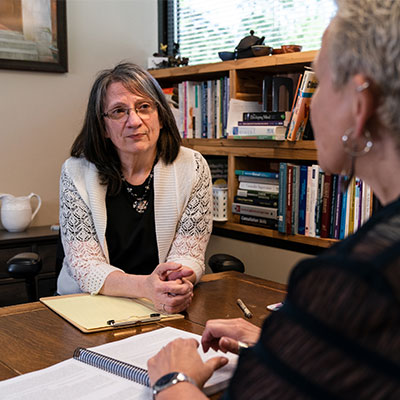 Our primary objective at George Fox is to train professionals who will advance the field of traumatology, and promote the safe and effective care of individuals and communities prior, during, and after traumatic events. You have a goal and the passion, and we are committed to help. We believe in the mission to provide healing opportunities for all, and we suspect you do as well.
We believe in the impact you will make on many lives through learning best practices in trauma response, PTSD prevention and intervention strategies. This is currently being offered through a 12-hour specialty credit comprising didactic and experiential courses.
The curriculum allows you to progress through the specialty in two or more years. Course sequencing is also arranged to allow new registrants to begin taking specialty courses at any time during the academic year. You can complete the certificate completely online in a remote, synchronous format. When multiple sections of a course are offered in the same semester, an in-person option may become available.
TRI also offers continuing education events for those not seeking a certification.
Curriculum
Certificate curriculum is organized in three blocks:
Block A: Foundational Knowledge

Trauma-informed foundational knowledge, including nature of trauma, risk, resiliency and best-practice frameworks for immediate and long-term trauma response.

Block B: Best-Practice Strategies

When combined with Block A courses, practitioners build a strong perceptual and conceptual trauma-informed speciality.

Block C: Trauma Research & Leadership

Practitioners demonstrate expertise through a trauma-informed research project, and a project-based leadership experience.
Questions?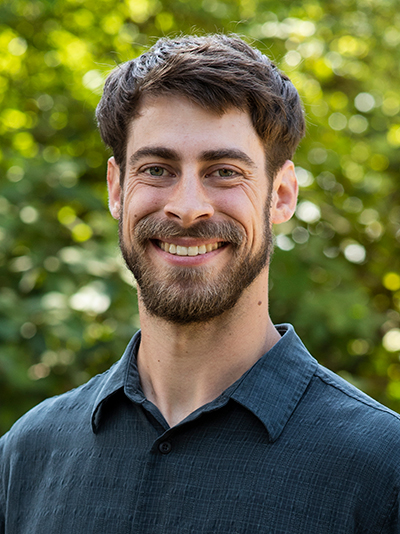 Admissions Counselor, Graduate Counseling Programs