Counseling Programs
At a Glance
2-4 Years
Length of programs
10:1
Student-faculty ratio in clinical-year supervision classes
Hope Heals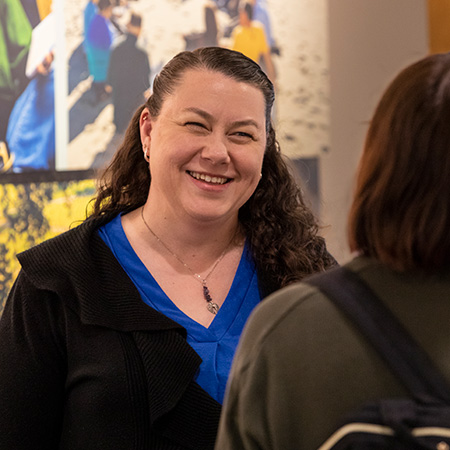 Counseling is more than a career. It's a calling that will connect you with individuals and families – sometimes for days, sometimes for years – as they navigate life in a quest for understanding and hope.
At George Fox, we'll show you how to be fully present with people in their time of need. You'll broaden your perspectives in a diverse learning community, deepen your knowledge under the guidance of faculty mentors and learn how to care for the spiritual, emotional and social needs of the clients you serve.
This is your chance to create a safe space. For kids to grow. For families to mend. For people grappling with loss and struggling to move forward. Guide them through the darkness and bring hope to light.
Create Clarity. Restore Inner Peace.
Become a source of transformation in the lives of your clients and a standard bearer for holistic care in your professional network.
Flexible & Personalized

Get an education that fits your life. Complete your degree in two to four years, modify your pace as needed, and choose from online and in-person courses.

Culturally Informed & Holistic

Explore diverse belief systems with your professors and peers, examine spirituality within the context of counseling practice and learn to care for every dimension of the clients you serve.

Intellectually & Professionally Transformative

Cultivate your critical thinking skills in a program that meets the highest accreditation standards. You'll elevate your career trajectory and enhance your standing as an ethical professional.
Find Your
Program
Choose from three master's programs, three certificates and specialized training:
Master's Degrees
Certificates
Specialized Training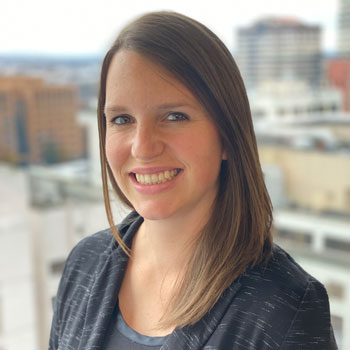 Sammy Rott
Marriage and Family Therapist Graduate Student Intern
Our curriculum goes beyond counseling history, theory and techniques by focusing on experiential learning in most classes. The counseling program here challenges us to regularly self-reflect in becoming aware of our own biases, understanding what our worldviews are, and how to ethically acknowledge the boundaries of our professional competence.
Questions?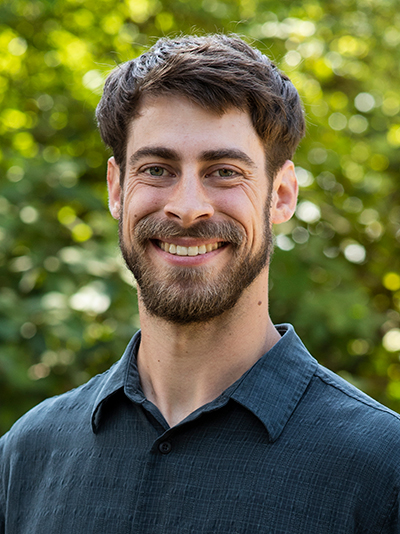 Admissions Counselor, Graduate Counseling Programs