At a Glance
10:1
Student-faculty ratio in clinical-year supervision classes
More than ever, the world is in need of
Compassionate Listeners
Where do you see yourself serving others to effect change in individual lives and society as a whole?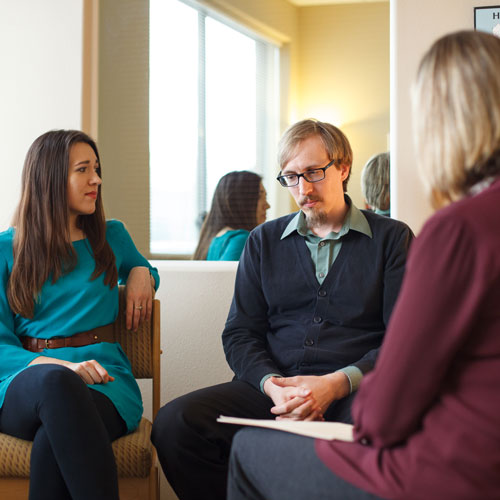 Flexible Format
As you think about pursuing counseling or making a career change, you need options. Many counseling students balance family life and part-time or full-time jobs while completing a degree, but not very many counseling programs offer the flexibility needed to pursue your dream of becoming a counselor. That's why we offer flexible non-cohort class schedules so that no matter what your situation, you can pursue your dreams of becoming a counselor.
Learn more about the flexibility we prioritize for you
Other Careers in
Behavioral Health
Not sure if counseling is right for you? George Fox also offers degrees in social work and psychology. Check out our other offerings on our Careers in Helping Professions page.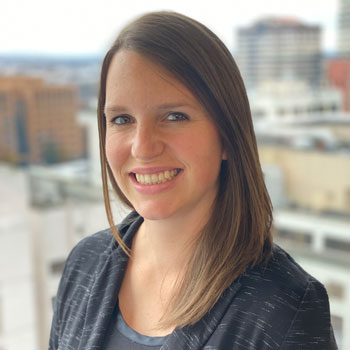 Sammy Rott
Masters in Marriage, Couples, and Family Counseling
Our curriculum goes beyond counseling history, theory, and techniques by focusing on experiential learning in most classes. The counseling program here challenges us to regularly self-reflect in becoming aware of our own biases, understanding what our worldviews are, and how to ethically acknowledge the boundaries of our professional competence.
Questions?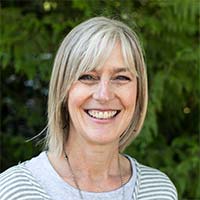 Admissions Counselor, Graduate Counseling Programs