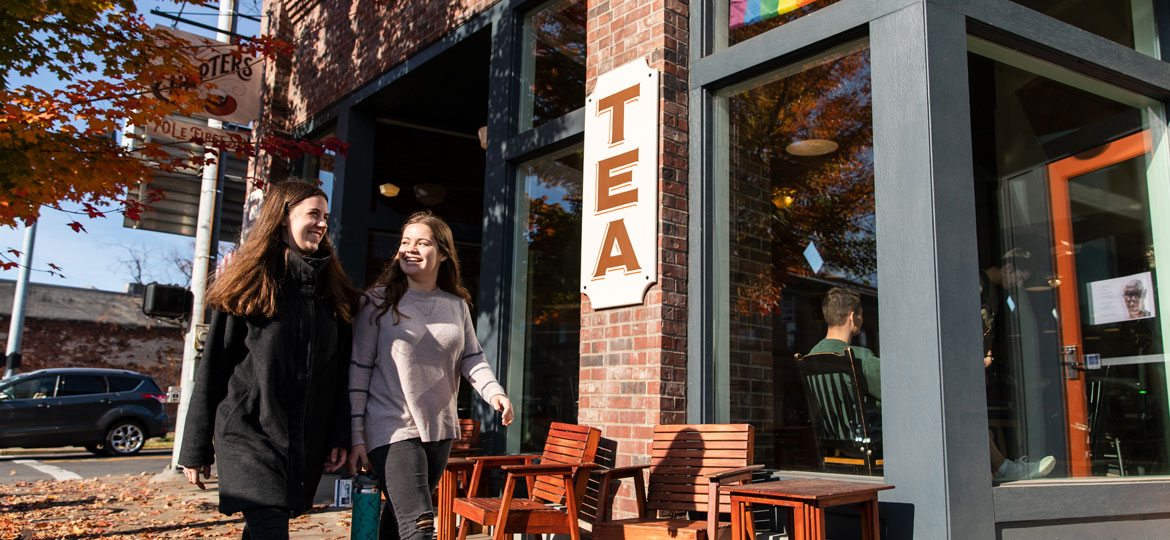 Life in Newberg
Newberg, Oregon has been home to generations of George Fox students, and we're confident you will feel at home here, too. Located on the Willamette River, this city of 23,000 people features a wide range of art galleries, coffee shops, restaurants, parks and nature trails.
We're also a safe place. In fact, Newberg is annually ranked as one of safest cities in Oregon by Safe Home, a community-focused safety organization that rated the city #2 in the state in its 2019 rankings.
Check out just a few of the reasons we
Love

our city!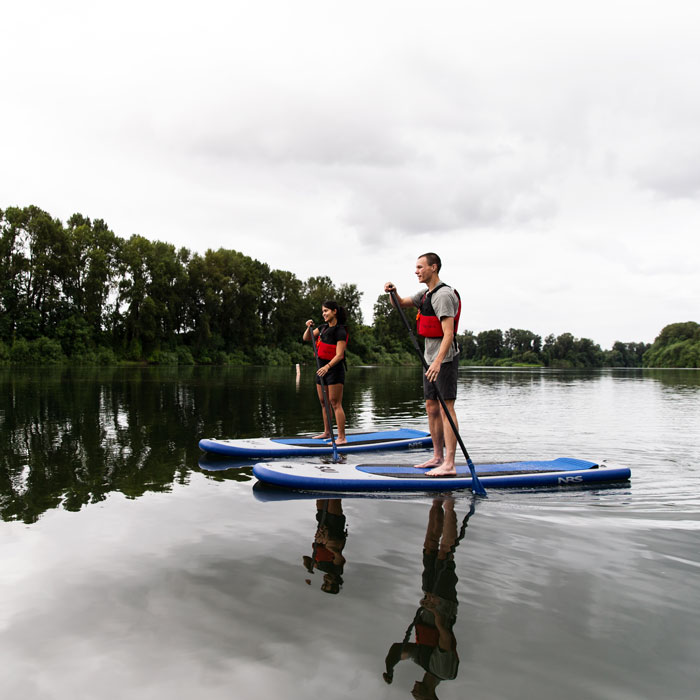 Visit the Willamette River
Rent a paddleboard or kayak at our rental center and head down to the nearby boat dock.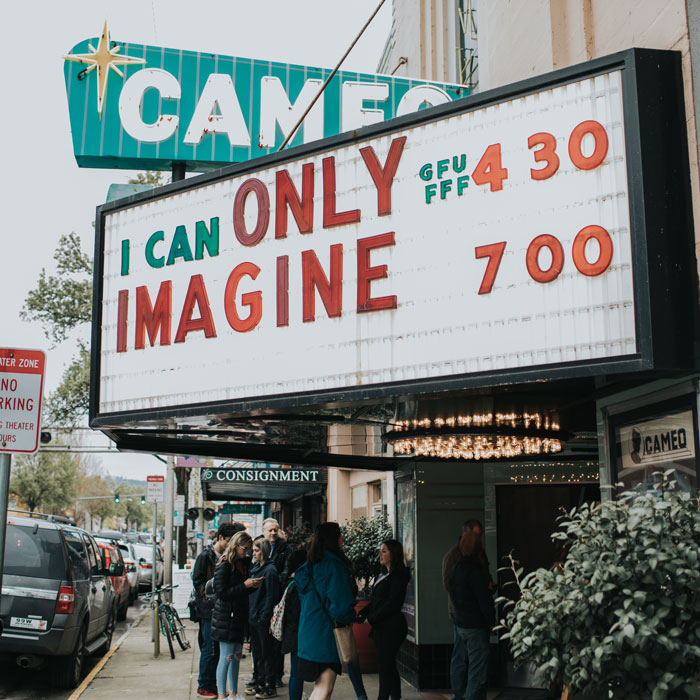 Check Out Historic Theaters
Grab some friends and head over to our drive-in movie theater – one of just 500 in the nation – and the retro Cameo Theatre.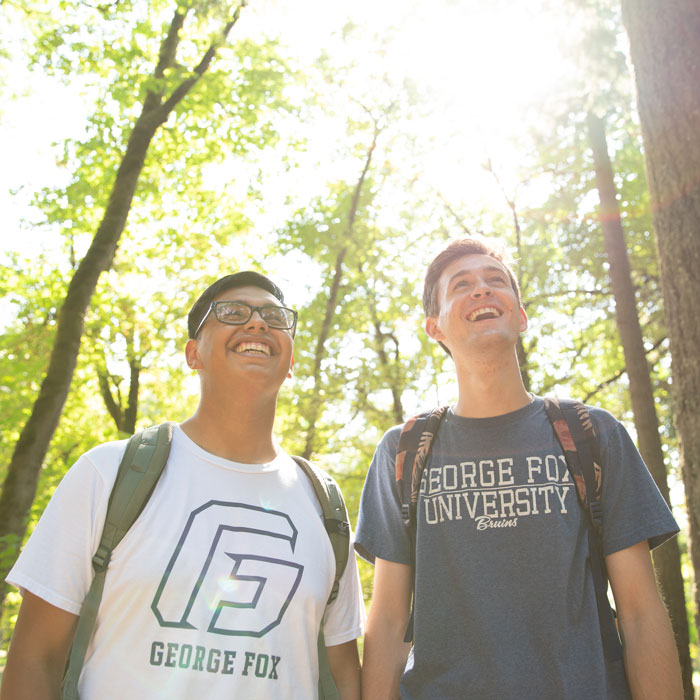 Enjoy the Outdoors?
You're in luck: We have 11 parks within three miles of campus, including two disc golf courses.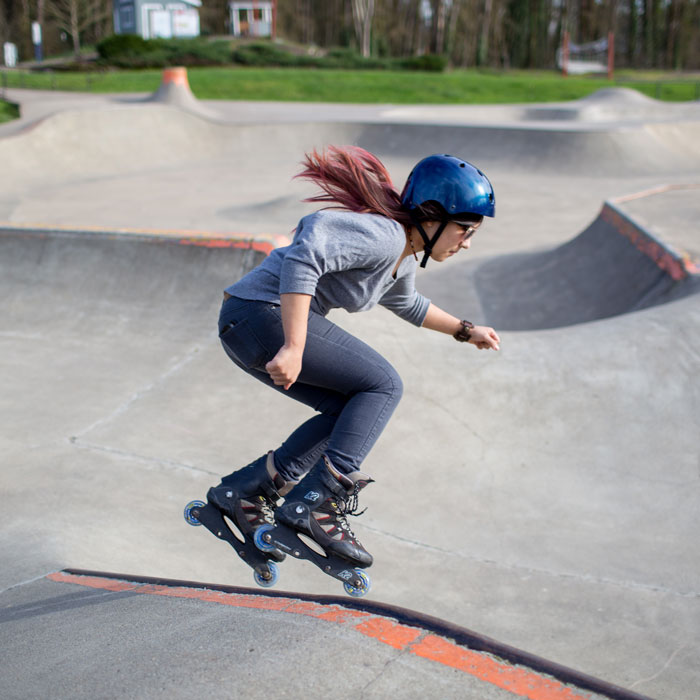 Hang Out at the Skate Park
We're home to a world-class skate park, featuring 29,000 square feet of concrete surface, and an expertly designed BMX track.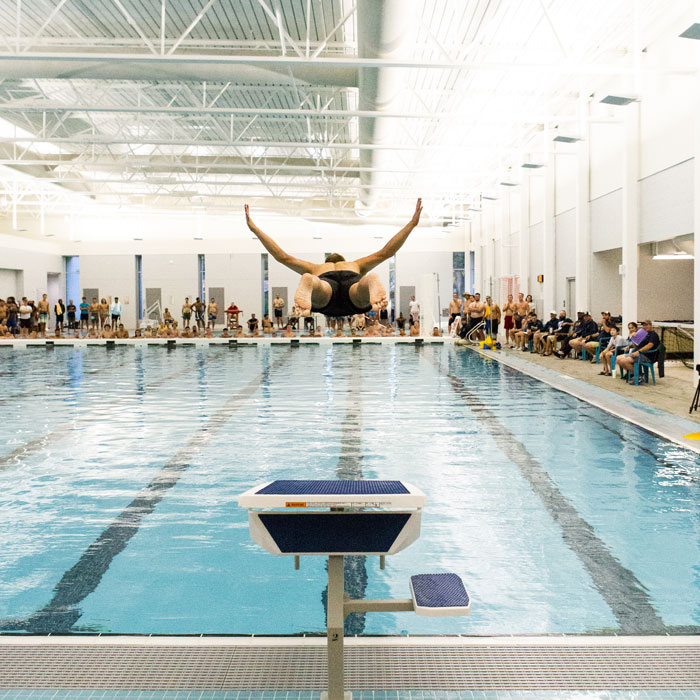 Like to Swim?
The city's newly remodeled Chehalem Aquatic and Fitness Center is within walking distance of campus and is also where the George Fox swim team practices and competes.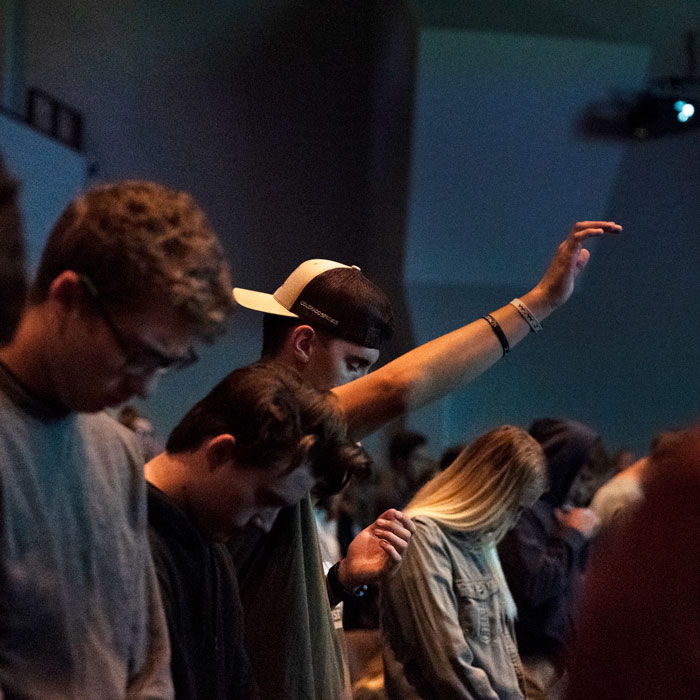 Check out Places of Worship
Faith is an integral part of our community: There are more than two dozen churches in town.
Come Visit Us!
Lined with coffee shops, galleries, a pet store and boutiques, downtown Newberg is a fun outing waiting to happen.
The city possesses small-town charm, bringing residents together for events such as the Downtown Art Walk, Newberg Farmers Market and Newberg Old Fashioned Festival.
Local artists, farmers and vendors gather throughout the year just a short walk from campus. Make sure to check out these outdoor markets when you need some fresh flowers or get a craving for homemade ice cream.