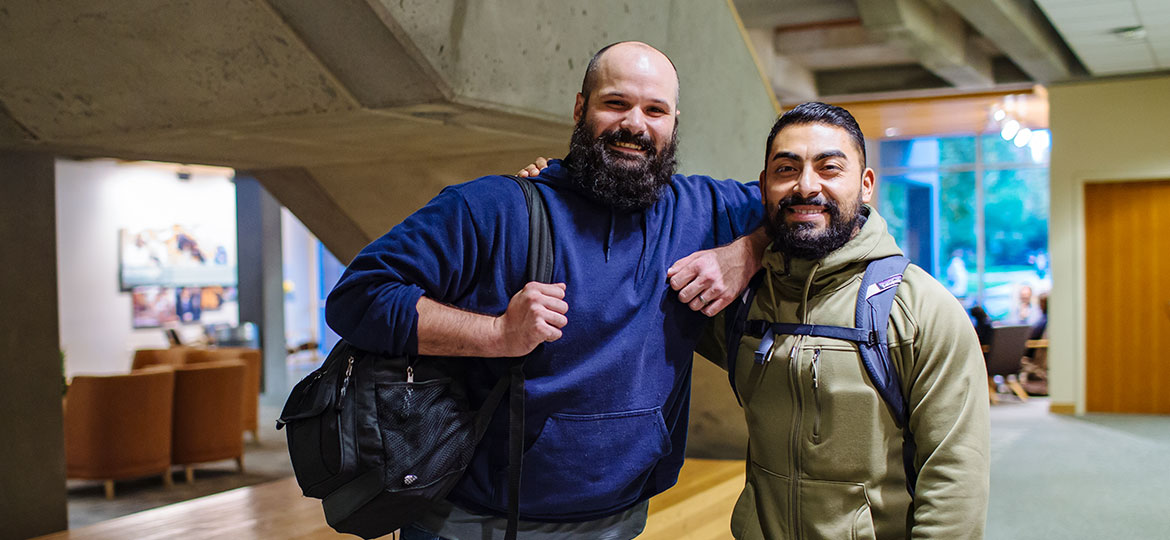 Veterans and Military Families
It's not too late to
Apply
Welcome veterans and dependents of veterans!
We're excited for you as you embark on your educational adventure at George Fox. Our staff is ready to help you navigate admission requirements, find available benefits and services and connect you with other members of the community who are on the same path and facing the same challenges.
Veterans Benefits
Each student's benefits are very individualized, and each chapter of veterans' benefits is also handled and applied differently. For that reason, you might have some questions about your individual situation, and we are more than happy to talk through them with you.
How to Apply
Fill Out the Application

Three reasons to apply now:

It's free!
It's easy!
No test scores, references or college essays required.

Send Supporting Materials

Required: Official high school transcripts

Students should provide an official transcript. Contact your high school or college office to request for transcripts to be sent to us. The document must be mailed in a closed envelope with an unbroken seal or sent electronically directly from the institution to George Fox using one of the following services:

Although using one of the services above is preferred, high school transcripts may also be emailed directly from the school to admissions@georgefox.edu or mailed to:

Office of Undergraduate Admissions

George Fox University

414 N. Meridian St.

Newberg, OR 97132

The majority of students admitted to George Fox enter with a high school GPA of 3.0 or higher, and the average high school GPA for first-time freshmen is 3.6.

Required: Military Transcript

A joint service transcript (or Community College of the Air Force transcript for Air Force members) must be received from all veteran students so that applicable credit can be given.

Potentially required: Academic reference

If your cumulative GPA is below a 3.0, we recommend submitting an academic reference with your application.

You can submit a reference in one of two ways:

Through the application portal. You can enter your reference's contact information, and then that reference will receive an email with some short questions to answer.
If you already have a recommendation letter on hand or your reference is already writing something, email it to your admissions counselor, and we will add it to your file.

Forget About Standardized Tests and Essays

Those aren't required. We mean it! Spend that time applying for extra scholarships instead.
Once Your Application Is Complete
Apply for VA Educational Benefits

Apply for your educational benefits at va.gov. Email veterans@georgefox.edu if you need assistance. You will need to provide your social security number to utilize VA benefits.

Note: George Fox is a private university, so there is a tuition benefit cap for Chapter 33 recipients. The benefit amount is set by the federal government and changes each year. The new yearly rates are generally released by July 15 each year.

Submit Enrollment Deposit

This is the big moment! You haven't actually made your college decision until you've submitted your enrollment deposit. Submitting your enrollment deposit is your way of telling us we'll see you this fall. Time to celebrate – your Bruin adventure is officially underway!

On-campus housing selections are made in order of enrollment deposit, and students who deposit on or before January 15 will get to select their dorm room much earlier during housing selection. All enrollment deposits are refundable prior to the May 1 deadline.

The enrollment deposit is not waived for veterans or military dependents.

Meet with the University's Certifying Official

Meet with the university's certifying official to obtain information about your specific benefit, how your benefits affect your account balance and to complete required VA benefits paperwork.

Among the required paperwork is a Certificate of Eligibility from the U.S. Department of Veterans Affairs, which should be submitted to veterans@georgefox.edu at least 60 days before the start of your first semester.

Register for Classes

Once you have the opportunity, register for 12 or more credits that apply to your degree; wait-listed classes cannot be certified to the VA.
Important Dates
Date
Deadline
Applicants for FALL SEMESTER (August 2022)
Aug. 1
Online Application and Common Application open
Our Online Application is easier than ever and can take as little as 15 minutes! The Common Application allows students to complete one application for multiple schools. Regardless of which fits your situation best, we are here to help!
Oct. 1
FAFSA Opens
Nov. 1
Early Action Deadline
Students who complete their application by this date will be eligible for additional scholarship opportunities.
Jan. 15
Deadline to submit enrollment deposit to be included in first wave of self-selecting housing placement
Feb. 1
Priority Decision Application Deadline*
Students who complete their application by this date will be eligible for secondary scholarship opportunities. (Applications received after this date will be reviewed on a rolling basis)
Mar. 15
Deadline to submit enrollment deposit to be included in second wave of self-selecting housing placement
All students who deposit after March 15 will be placed by Housing and will not have the option to self-select their specific dorm room.
April 1
Deadline to submit updated transcripts for potential academic merit scholarship improvement
May 1
Enrollment Deposit Deadline
Deposits postmarked after this date will be considered on a space-available basis.
Applicants for SPRING SEMESTER (January 2022)
Nov. 1
Application Deadline*
Dec. 1
Enrollment Deposit Deadline
Deposits postmarked after this date will be considered on a space-available basis
* Applications are still being accepted as long as space is available.
Questions?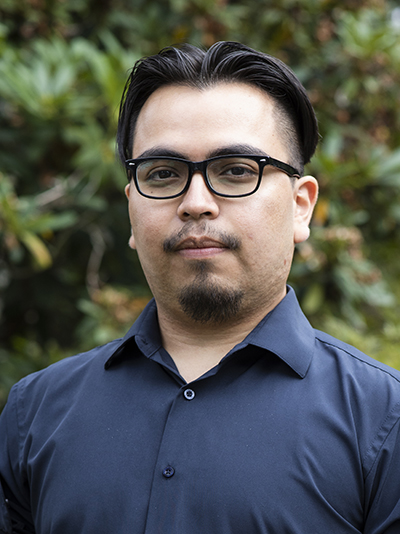 Veterans Certifying Official - Last Names A-K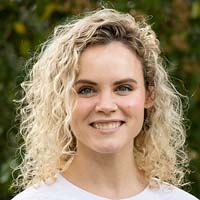 Veterans Certifying Official - Last Names L-Z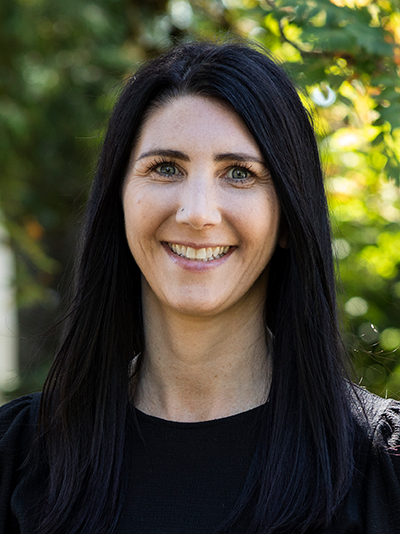 Veterans Coordinator and Veterans Certifying Official