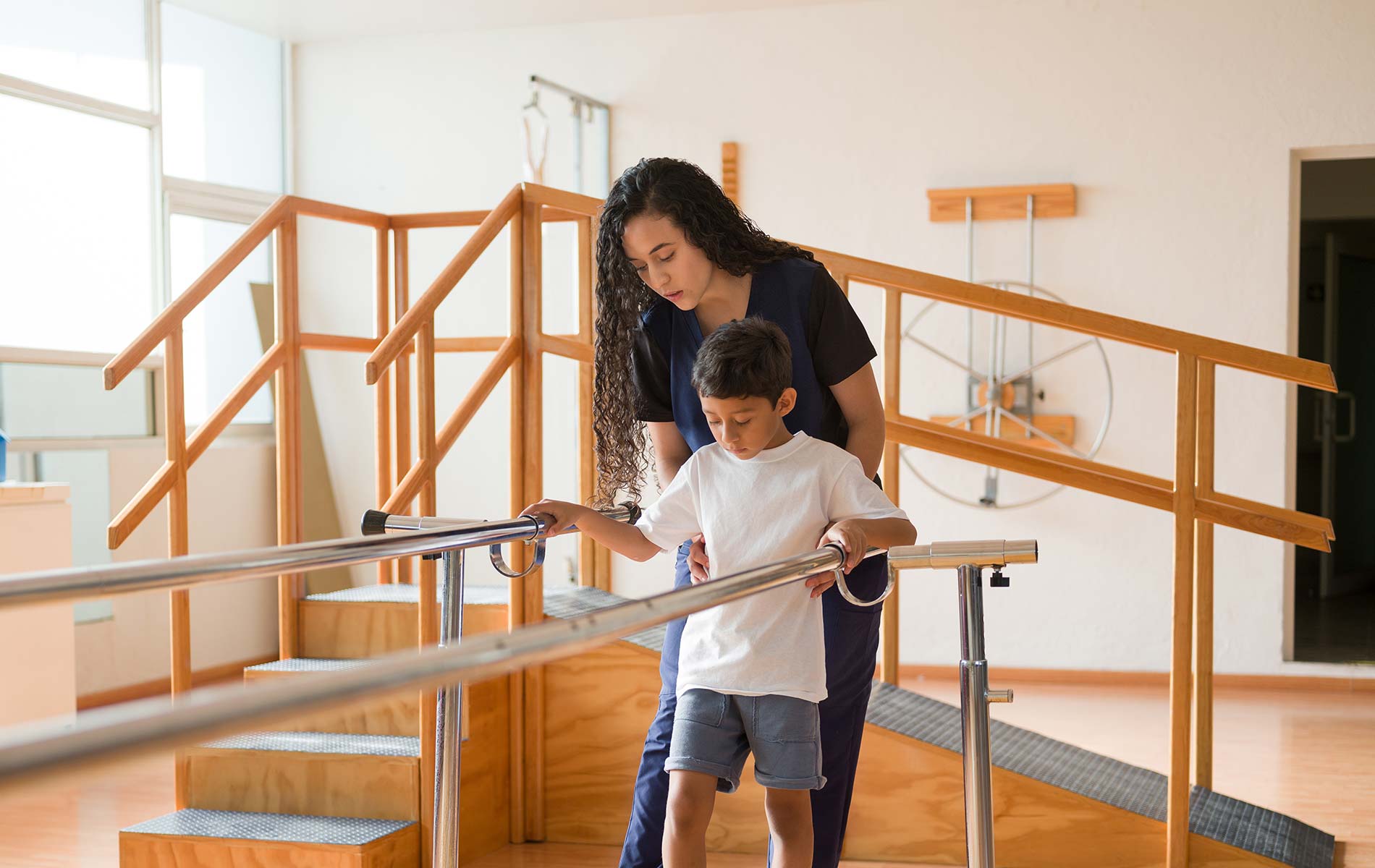 Occupational Therapy Program
In response to the growing demand for healthcare professionals both regionally and nationally, George Fox University has proposed a new occupational therapy masters-level graduate program to launch in the fall of 2024.
Classes will meet at the university's campus in Newberg, Oregon.
The Occupational Therapy Profession
According to the American Occupational Therapy Association, occupational therapists help their patients participate in activities they either want to or need to throughout their everyday lives. The holistic approach of the practice embodies our own mission to treat patients not just as a problem to be solved but as people to be heard, understood and helped.
Occupational therapists practice in every state across a wide variety of settings, including clinics, hospitals, schools and nursing homes.
Demographics
According to the U.S. Bureau of Labor Statistics, the breakdown of occupational therapy practice is as follows:
Hospitals (26%)

Offices of physical, occupational and speech therapists, and audiologist (26%)

Elementary and secondary schools (12%)

Home healthcare facilities (9%)

Nursing care facilities (8%)
Job Outlook
There are more than 143,000 occupational therapists in the U.S., and the job outlook is growing faster than the national average, according to the U.S. Bureau of Labor Statistics. In fact, the BLS reports the demand for occupational therapists will grow 16 percent between 2019 and 2029.
Also, according to U.S. News & World Report, occupational therapy ranks in the top 10 for "Top Healthcare Jobs of 2021." The publication also ranked it 19th in its "Best 100 Jobs List" and 10th in its "Best Healthcare Jobs List."
Request Information

Loading...
Program Director
Director, Occupational Therapy Program