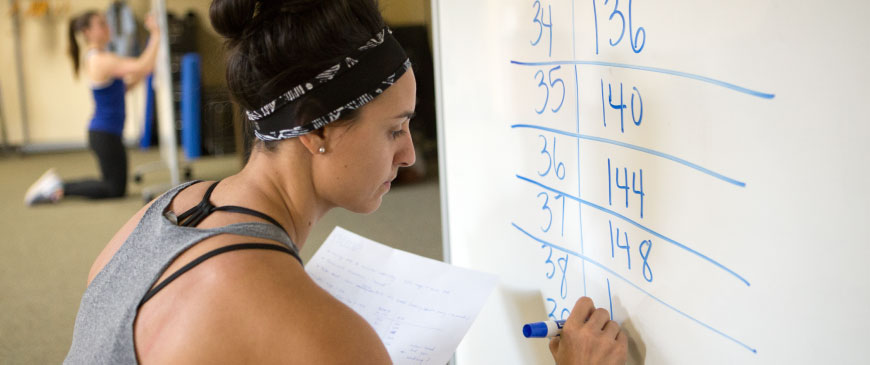 Prerequisite Courses
OTD Program Prerequisites (18 Credits)
Required prerequisite coursework for the occupational therapy doctorate program (must be completed with a grade of C or better) is as follows:
Eight credits of human anatomy and physiology with lab 
Six credits of social sciences (e.g., psychology, sociology, anthropology, abnormal psychology)
Three credits of statistics 
One credit of medical terminology (can take after admission during first semester/online)
Note: 

One semester credit = 1.5 quarter hours
Observation hours are not required for admission into the program.
Courses must be completed by the spring term prior to matriculation (e.g. May/June 2024 for the fall 2024 entering class).
Foreign graduates can apply: All coursework taken from non-U.S. institutions (foreign countries, including Canada) must be submitted to World Education Services (N.Y.) or Educational Credential Evaluators, Inc. (ECE) for evaluation. WES or ECE evaluations can be submitted directly to OTCAS.
It is recommended that your prerequisites be no more than seven years old, especially anatomy and physiology. Prerequisite substitutions can be considered with the approval of the program director.
Questions?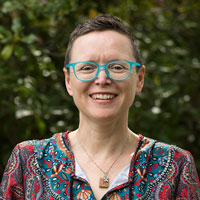 Admissions Counselor, Occupational Therapy Program