The Oregon Writing Project Collaborative supports excellence in the teaching of writing at all educational levels and subjects through collaboration, education and community involvement. As a National Writing Project site, we are dedicated to improving the teaching of writing and use of writing to learn in our communities' schools.
Through a professional development model, the OWP Collaborative aims to build the leadership, programs and research needed for teachers to help their students become successful writers and learners.
What We Offer
Institute in the Teaching of Writing
The Institute in the Teaching of Writing invites educators of any content area or grade level to participate. The institute is modeled after the Bay Area Writing Project and offers professional growth opportunities for teachers, kindergarten through college in all content areas, who wish to develop their writing skills and improve effectiveness in teaching writing.
The institute is the first course in the Certificate in the Teaching of Writing (see below).
Come strengthen your skills as a writer and as a teacher of writing alongside colleagues from surrounding districts.
Certificate in the Teaching of Writing
The Certificate in the Teaching of Writing consists of 15 semester credit hours of coursework. Students begin the certificate following completion of an Institute in the Teaching of Writing, which serves as a key experience within the Oregon Writing Project Collaborative for initiating teachers into the skills, knowledge and dispositions of OWPC work.
The certificate in writing may be incorporated into George Fox's Doctor of Education program or serve as foundational work to enter the Master of Arts in Teaching program with an endorsement in English language arts.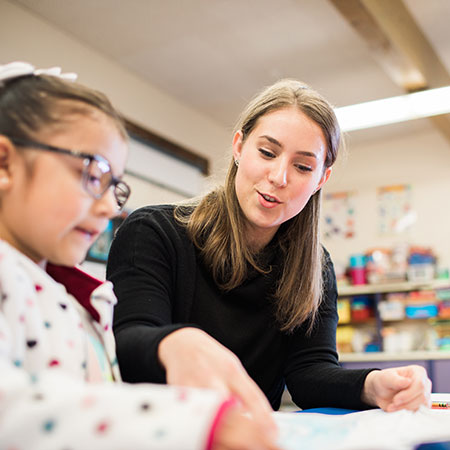 Young Writers Camps
In the summer, OWPC hosts multiple young writers camps for youth of all ages. Usually face-to-face, these camps provide an opportunity for young writers to practice their writing skills, expand their creative toolbox, and receive positive, constructive feedback.
COVID has interrupted our ability to host these camps, but we hope to return to you by the summer of 2024. Be the first to know about upcoming camps by following us on Facebook.
Professional Development
The Oregon Writing Project Collaborative offers a variety of on-campus and online professional development and in-service programming each school year and during the summer. These workshops aim to support teachers in the improvement of student writing and the use of writing to learn across the curriculum. Schools and districts may arrange on-site programs according to their needs, size and resources.
A variety of PreK-high school programs are available. Special topics are available upon request.
Questions?