Bethany Pflug

,

EdD

Assistant Professor of Education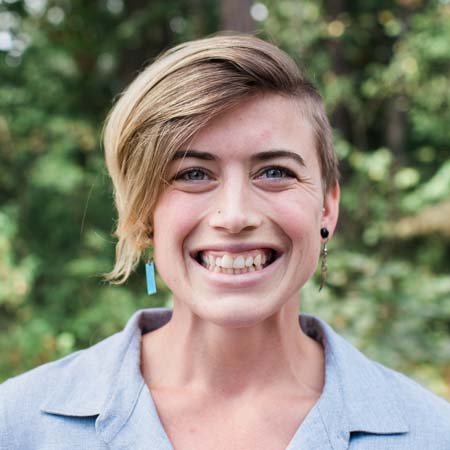 A current and past George Fox student, Bethany Pflug, joined the university as a visiting assistant professor of education in 2017. She has stayed in the area since completing George Fox's MAT program in 2011, working as an instructional coach and English language development teacher at Chehalem Valley Middle School in Newberg since 2015. 
Previously, Bethany was a language arts and reading teacher at Chehalem Valley (2012-15) and a humanities and reading teacher at the school (2011-12). She has also served as a children and youth director at Resonate Christian Church in Sherwood since 2012.
In addition to an MAT, Bethany earned a bachelor's degree in cross-cultural ministry and the Bible from Boise Bible College (2010). She is currently working on her dissertation in George Fox's EdD program.