Sarah Hanthorn

,

MAT

Assistant Professor of Science Education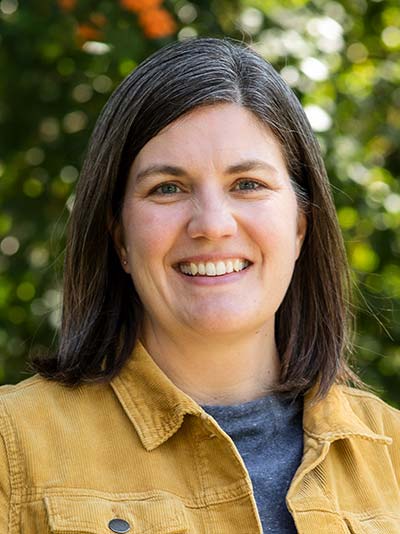 The College of Education welcomed Sarah Hanthorn as an assistant professor of STEM education in 2021. In the prevous 23 years, she worked as a science educator at Inza R. Wood Middle School in the West Linn-Wilsonville School District, participating in curriculum development and instruction at the sixth-, seventh- and eighth-grade levels.
Her research interests include the regular use of academic conversations in the science classroom and the effect on student efficacy, language development and academic success, and the impact of involvement in long-term place-based investigations and field study on student attendance, engagement, learning and long-term STEM interest.
Sarah has also been active in her community, serving as a volunteer and adventure guide with Youth Dynamics Adventures, as a Sunday school teacher, and as a coach of youth soccer in Canby. She earned a master's degree in teaching (1998) and bachelor's degree in biology (1997), both from Whitworth University in Spokane, Washington. Sarah lives in Canby with her husband, Dave, and their three children.