Carrie Hall

,

PhD

Associate Professor of Education

Director, Reading Interventionist

Director, Special Education Program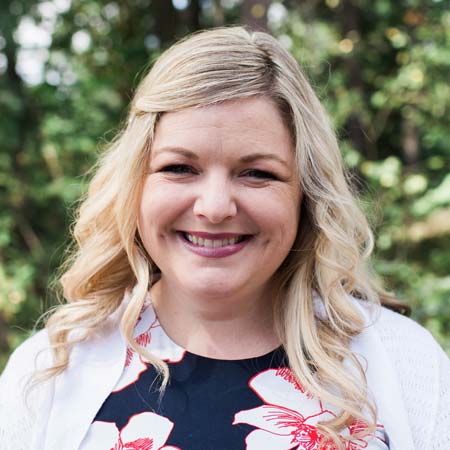 Carrie Hall joined the university as an assistant professor in 2017. Prior to working at George Fox, she was an elementary and middle school educator in Idaho and Oregon. She serves as a board member for a middle school in Portland. She also worked in a multidisciplinary clinic in Idaho, where she was an education specialist. She earned a PhD at the Center on Disabilities and Human Development at the University of Idaho, with a focus on neurodevelopmental disabilities and special education. 
Expertise and Research Interests
Children's and adolescent literacy, inclusion in general education classrooms, evidence-based practices to support learners with Autism Spectrum Disorder, Universal Design for Learning, distance education and professional development of educators.