Sarri Gibson

,

MS, EdD

Assistant Professor of Education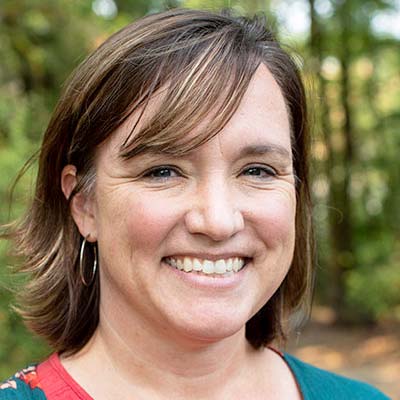 George Fox alumna Sarri Gibson joined the School of Education in 2018 as a visiting assistant professor of education. In the six years prior, she taught locally as a visiting professor (2017-18) and as an adjunct professor (2012-17) at Linfield College in McMinnville, specializing in the area of student teacher supervisor. She also taught on an adjunct basis at George Fox from 2013 to 2015.
Gibson gained classroom experience as a substitute teacher in the McMinnville School District (2009-12 and 2015-17) and as a reading intervention teacher in the same district (2005-06). She also taught kindergarten, first grade and second grade in the McMinnville School District between 2000 and 2005.
Gibson completed the reading endorsement program at Portland State University in 2018 and holds a master's degree in curriculum and instruction from Portland State (2005) and a bachelor's degree in elementary education from George Fox (2000).