Marilyn Montgomery

,

PhD, MEd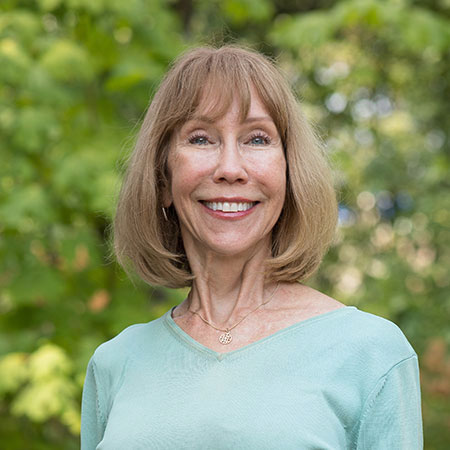 I joined George Fox to serve as a professor of counseling in the Graduate School of Counseling in 2023.
I arrived with nearly 30 years of teaching experience at the university level, most recently in three capacities – as a professor of clinical mental health counseling at Bushnell University in Eugene (2022-23), as an adjunct faculty member with Yorkville University (2020-present), and as an associate and assistant professor in Florida International University's Department of Psychology (1998-2010). I also previously worked for 10 years teaching in the digital mental clinical health counseling and counseling education programs at Capella University (2012-2022).
My teaching credits also include stints as an associate professor at Northwest Christian University (2015-17) and as an associate professor at Florida Atlantic University (2010-11). My areas of expertise include identity formation through the lifespan and clinical intervention research in mental health, and I have published a textbook on theories of psychotherapy and counseling.
I earned a PhD in human development and family studies from Texas Tech University (1992) and hold two master's degrees in curriculum and instruction – one (vocational) from Texas Tech University and one from the University of Houston. I live in Eugene and Forest Grove near my grandchildren, and enjoy spending time outside and visiting national parks.