Business Programs
Grow in grounded leadership to forge business into the future
Work full time and level-up your career by pursuing an MBA!
Whether you're looking for career growth, desire a career change, or seek professional and personal enhancement, an MBA from George Fox will equip you to achieve your personal and professional goals.
Take advantage of our hybrid DBA program and join colleagues in establishing business leaders who want to become professors or consultants. Dive deep into writing and cohort experience that will equip you to lead in uncertain times with actionable solutions.
Integration of Faith and Ethics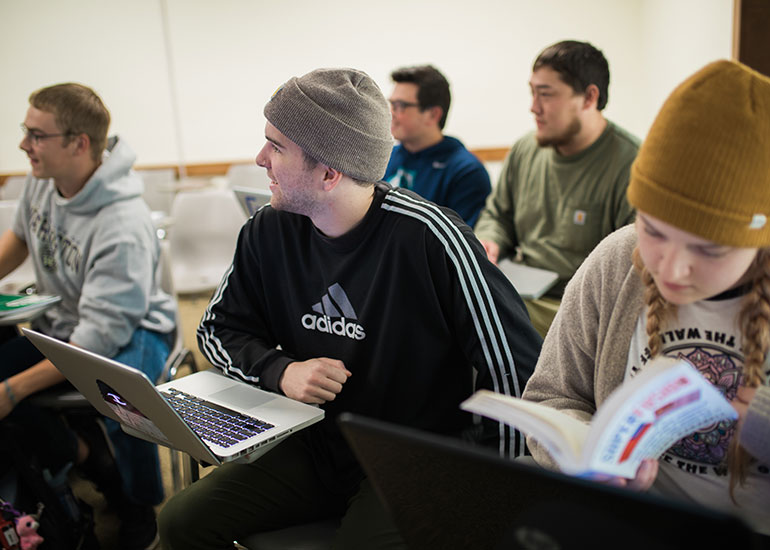 Undergraduate Degrees
Interested in accounting? Finance? Marketing? You can specialize in these areas – and others – in one of our undergraduate business programs.
Accreditation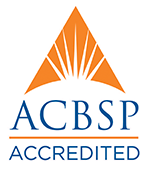 The College of Business' undergraduate programs – as well as its graduate Part-Time MBA, Full-Time MBA and DBA programs – are accredited by the Accreditation Council for Business Schools & Programs (ACBSP).
IGNITE is an advisory initiative that pairs students from the college of business and college of engineering with industry professionals to promote career development.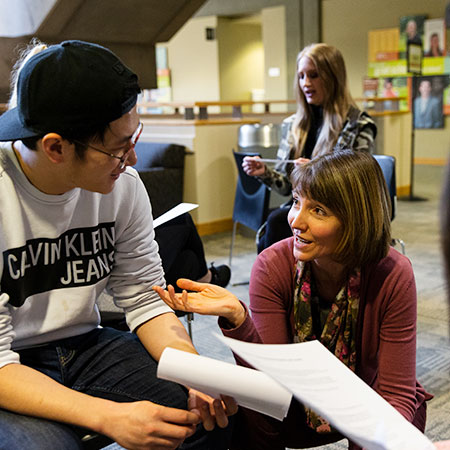 Faculty
Apprentice under our faculty, known for their years of industry experience, research, and most importantly, care for developing the next generation of business leaders.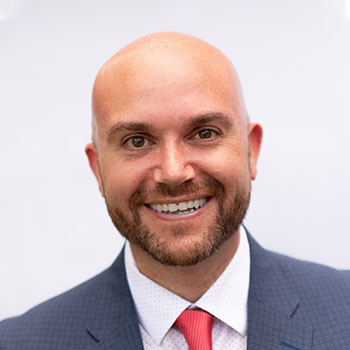 Brian Luccio
MBA in Leadership & Management, class of 2020
I have been profoundly impacted as a leader through my experience at George Fox University. The program provided the necessary insight to help bridge the gap for specific areas I needed in order to strengthen my core competencies. One of the most valuable aspects to this program was the environment we were given to learn so that we could cultivate our strengths and learn new ways to lead, no matter where we were within our respective organizations.
Questions?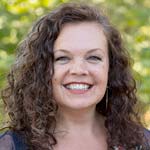 Admissions Counselor, DBA Program
Admissions Counselor, MBA Program
For Undergraduate Business Programs: