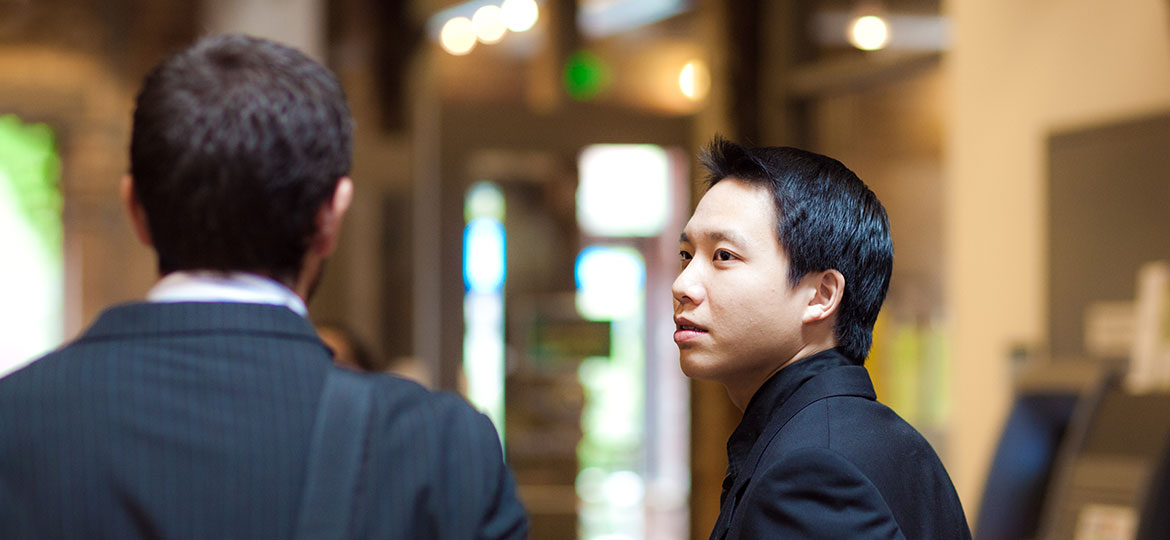 Accreditation
Our undergraduate and graduate business programs are all accredited by the Accreditation Council for Business Schools & Programs.
About the ACBSP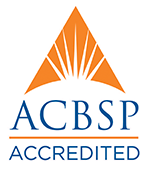 Founded in 1988, the Accreditation Council for Business Schools and Programs (ACBSP) is a global business education accrediting body and the first organization to offer accreditation to all levels of collegiate business educational degree programs, from associate to doctoral.
ACBSP's accreditation process is based on the Baldrige Education Criteria for Performance Excellence. By evaluating aspects of leadership, strategic planning, relationships with stakeholders, quality of academic programs, faculty credentials, and educational support, ACBSP assesses whether or not business programs offer a rigorous educational experience and commitment to continuous quality improvement.
There are more than 1,200 ACBSP member institutions in 60 countries.