Kristina Kays

,

PsyD

Professor of Psychology

Research Interests
Grief and loss
Anxiety and depression
Adolescent girls and their families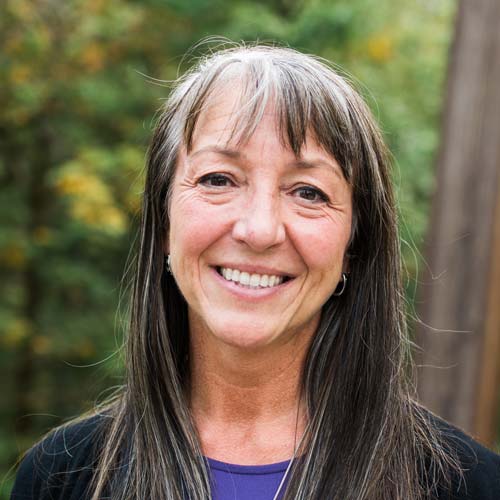 Kristina Kays arrived at George Fox in 2005 and was honored as the 2011 Undergraduate Teacher of the Year. Along with teaching clinical psychology courses in the undergraduate psychology department, she works with students in the PsyD department's clinical training program.
Licensed as a psychologist since 1995, she brings decades of clinical experience to her teaching and mentoring of students. Her clinical specialties include grief and loss, anxiety and depression, and adolescent girls and their families.
Kristina graduated with a doctorate in clinical psychology from George Fox in 1994, a master's degree in the same field from Western Conservative Baptist Seminary in 1990, and a bachelor's degree in psychology from George Fox in 1987.
She has publications addressing attachment, academic advising, and sensitive topics in research. She is an active member of the Christian Association of Psychological Studies, and a regularly presenter at their international conference. Her current research interests involve excellence in higher education.