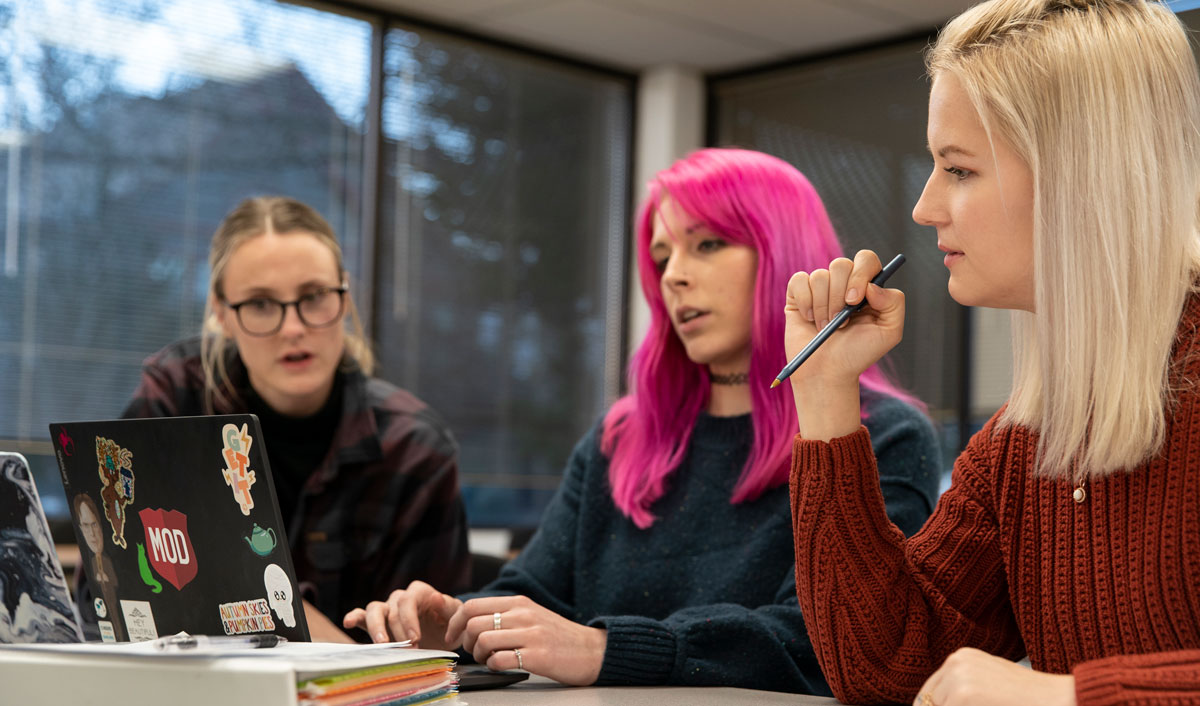 Psychology Clubs
Psychology Club
The Psychology Club is chartered by Student Government and is meant to unite psychology majors and minors, facilitate closer relationships with peers and faculty, and to connect with the broader George Fox community.
We host frequent events, such as parties, game nights and informative academic lectures. If you would like to attend events, simply join our group on Facebook or email one of our officers to be added to the event email list.
Check out our Facebook Page and our Club Page. You can also follow us on Twitter! 
Faculty Advisor
Kelly Chang, PhD, kchang@georgefox.edu
Officers
President: Grace Emhoff
Vice President: Open
Secretary: Brisa Franco
Treasurer: Toner Neros
Public Relations: Maddy Angerame
Sources of Strength Club
Sources of Strength is an upstream suicide prevention program that focuses on eight important aspects of health. The club is not just for those in crisis; it is open to anyone who is passionate about helping others, living a healthy life, and having fun!
Officers
President: Grace Emhoff
Psi Chi
Psi Chi is the national honor society in psychology, founded in 1929 for the purposes of encouraging, stimulating and maintaining excellence in scholarship and advancing the science of psychology.
Membership is open to graduate and undergraduate students who are making the study of psychology one of their major interests, and who meet the minimum qualifications. Learn more about Psi Chi at their national website.
Eligibility
Completion of three semesters or five quarters of the college course
Completion of nine semester hours or 14 quarter hours of psychology courses
Ranking in the top 35 percent of their class in general scholarship
Averaging a minimum GPA of 3.0 (on a 4.0 scale) in psychology classes and in all college courses
Faculty Advisor
Chris Koch, PhD, ckoch@georgefox.edu
More Information About Psi Chi