Kelly Chang

,

PhD

Professor of Psychology

Research Interests
Positive psychology and poverty
Emotional intelligence
Diversity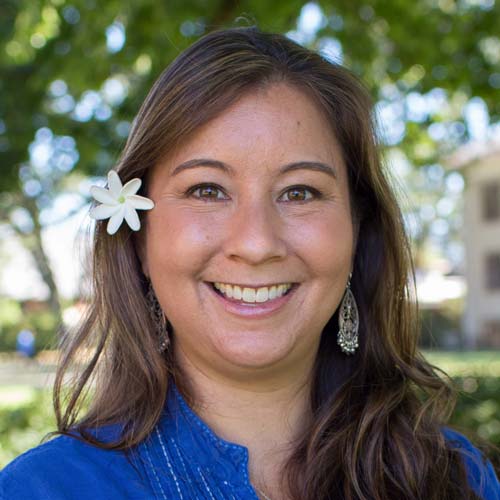 Kelly Chang joined the psychology department as an assistant professor in 2006. She grew up in Kaneohe, Hawai'i. The opportunity to teach at George Fox gave her a chance to return to Oregon, where the earned a bachelor's degree in psychology from Linfield College in 1997. She earned an MA and PhD in psychology from the University of Hawaii, Manoa.
Kelly is a charter member of the International Positive Psychology Association and actively participates in other associations and conventions. Her research interests include positive psychology and poverty, emotional intelligence, and diversity. She regularly takes students to Nicaragua to serve and study resilience and interventions for some of the poorest people in the Western Hemisphere.
Kelly is involved in her church in Tualatin, Rolling Hills Community Church. She also partners with Forward Edge International in missions and child sponsorship.