Robbie Campy

,

MS

Associate Professor of Kinesiology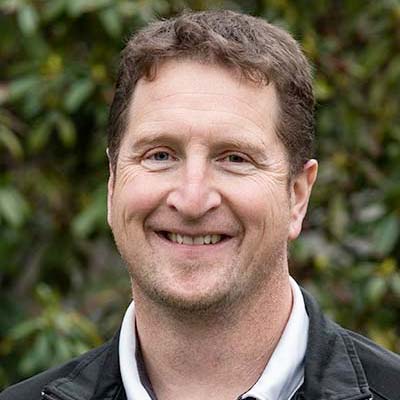 The university hired Robbie Campy as a visiting associate professor of kinesiology in 2022. He worked the previous two years as a health and physical education teacher for sixth- through eighth-graders at Clear Creek Middle School in the Gresham-Barlow School District.
Previously, he served as an associate professor in the Natural Sciences and Health Department at Warner Pacific College in Portland (2003-19), where he taught a wide range of courses, covering topics ranging from stress management, nutrition, kinesiology and wellness to fitness, motor learning, and strength training and conditioning.
Campy holds a master's degree in physical education: sports administration, pedagogy, and exercise physiology (2001) and a bachelor's degree in physical education (1999), both from Eastern Washington University. He lives in Gresham with his wife Amanda and their children, Kendall and Canyon.