Rachel Rains Winslow

,

PhD

Director of Faculty Development

Associate Professor of History

Teaching & Research Interests
Transnational history
Public democracy
Policy and culture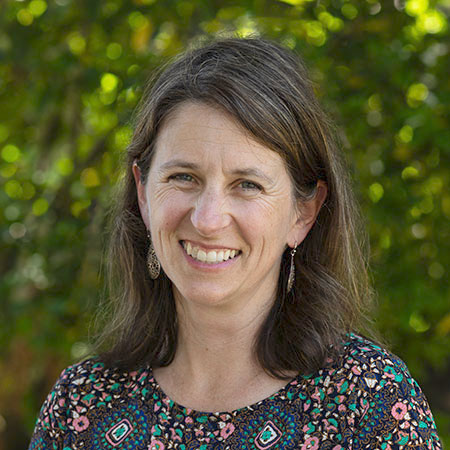 Rachel Rains Winslow joined the university to serve as director of faculty development and as an associate professor of history in 2023. In the two years previous, she was the principal of the Phronesis Network, a consulting firm that works with higher education, public agencies, and faith communities to build sustainable problem-solving processes.
Previously, she was at Westmont College, where she worked in various capacities from 2012 to 2022, as an associate professor of history (2015-22) and as director and founder of the Center for Social Entrepreneurship and Westmont Downtown off-campus program. She also served as co-director and co-founder of the institution's WestHUB Incubator (2018-21) and Center for Public Dialogue and Deliberation (2017-22) programs.
She previously taught history and sociology at Westmont as an assistant professor (2013-15) and instructor (2012-13), and began her higher education teaching career as an instructor in the Department of History and Writing Program at the University of California, Santa Barbara (2010-11). Her areas of expertise include policy, immigration history, and political culture.
Winslow is author of the 2017 book The Best Possible Immigrants: International Adoption and the American Family (University of Pennsylvania Press). She earned a PhD in history from the University of California, Santa Barbara (2012), a master's degree in history from California State University-Sacramento (2007), and a bachelor's degree in history and political science from the University of Rochester (1998).
Winslow lives in West Linn with her husband, James, and two sons, Logan and Henry. She leads a community group with River West Church and enjoys running, gardening, camping, and skiing.
Education
PhD, University of California, Santa Barbara
MA, California State University-Sacramento
BA, University of Rochester