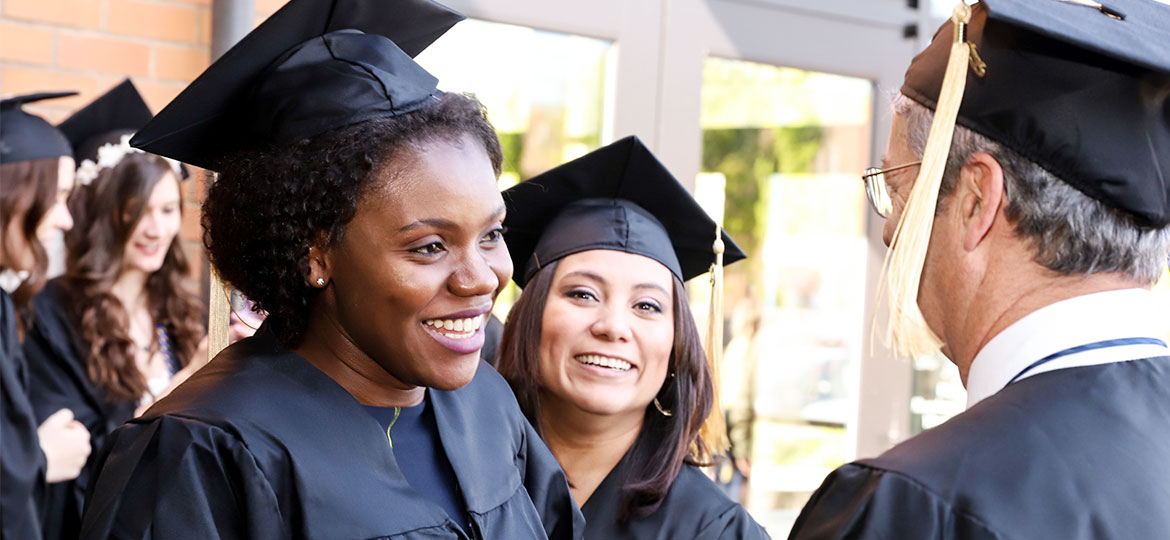 If you already have a bachelor's degree in social work (BSW) from a program accredited by the Council on Social Work Education (CSWE), you can apply for admission to the Master of Social Work Advanced Standing program, which enables you to complete your MSW at George Fox in eight to 20 months. This is possible due to the functional equivalency of accredited BSW programs and the foundation year of the MSW program as outlined by the CSWE.
Admission Considerations
Students who complete their BSW no more than five years before applying will be given preference to Advanced Standing status. Students who completed their BSW more than five years before applying to the MSW program must demonstrate that they have engaged in the continuation of education and professional social work practice during a majority of the years since.
In addition to the standard graduate social work application, decisions about their admission to the Advanced Standing program will be based on:
A cumulative GPA of 3.0 or higher

A GPA of 3.0 or higher in all social work coursework

, to include a minimum grade of B in all practice and field courses.

One academic

reference from either your BSW program director or field faculty and

one professional

reference

Note: If your BSW program director or field facutulty are no longer available or would not be able to write a knowledgeable reference on your behalf, you may seek a reference from another faculty member within your BSW program

A copy of the Field Evaluation from BSW social work field experience(s) documenting satisfactory generalist practice experience and skills in the internship
The MSW Program welcomes applications from international students.  In addition to submitting the application materials above, international students must also provide the additional materials found here.
International Applicants with a bachelor's degree in social work from outside of the United States will need to complete the International Social Work Degree Recognition and Evaluation Service (ISCWDRES).
While prospective students may be admitted conditionally based on their performance in the field, full admission is contingent upon receipt of the final field evaluation.
Questions?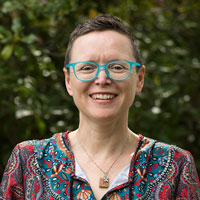 Admissions Counselor, Master of Social Work Program