Daphne Vaughn

,

MSW, BS

Assistant Professor of Social Work

Areas of Expertise
Early childhood development
Parenting support and education
Developing social service delivery models in organizational settings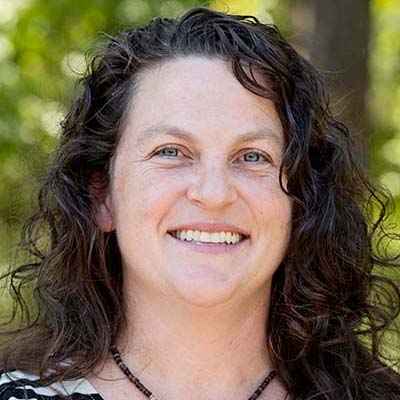 After teaching as an adjunct in the social work program the previous three years, Daphne Vaughn joined the university as a visiting assistant professor of social work in the fall of 2021 and subsequently became a resident assistant professor in fall of 2022.
She has taught a wide range of courses in the discipline, including Theories for Advanced Practice: Families, Children, Individuals & Groups, Stress Management, and Mental Health and Substance Abuse. Prior to teaching, from 2013 to 2020, Daphne was a mental health consultant with LifeWorks NW in Portland, providing consultation for Head Start teachers and families regarding social and emotional issues, and collaborating with multiple agencies to provide mental health services to children and families in high-risk situations. She was also a Strengthening Families facilitator with LifeWorks NW from 2014 to 2018.
In all, Daphne has 20 years of experience in the social work profession, previously working in the areas of foster care and adoption. She holds a master's degree in social work from California State University, Long Beach (2001) and a bachelor's degree in psychology from the University of California, Davis (1995). Daphne lives in Southwest Portland with her husband, David, and children Naomi and Eben.