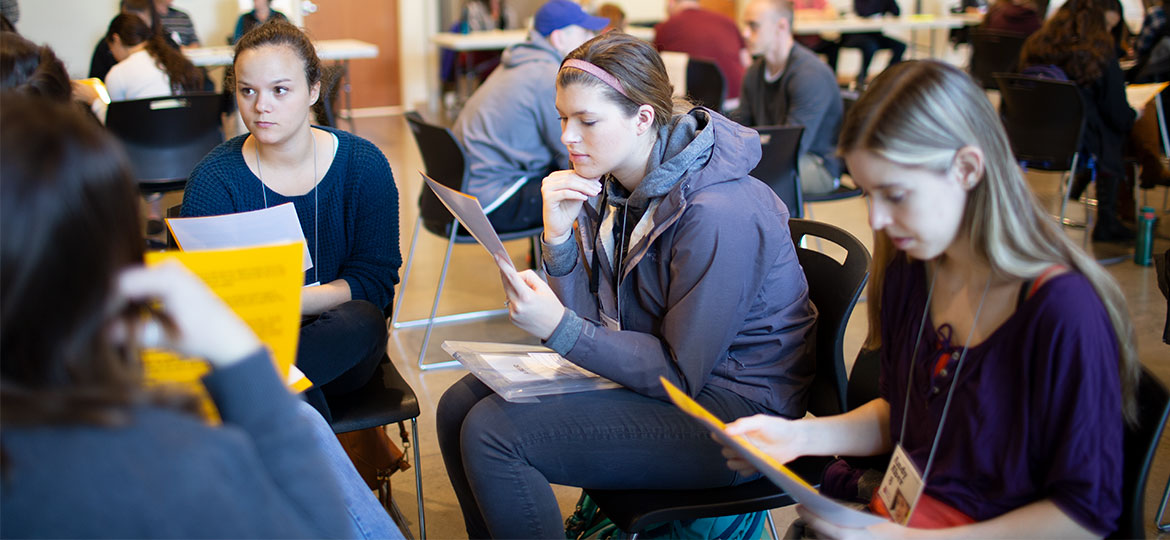 BSW Program Admission Procedures
All students interested in social work as their major must make formal application to the Social Work Program. Students should submit their application their sophomore year by the appropriate deadline.
2022-23 Academic Year BSW Application Deadlines
February 3, 2023
Application Deadline
June 30, 2023
Transfer Student Application Deadline
Social work major course work, not including prerequisite courses, requires a minimum of four (4) semesters. Students must consider this prior to (1) changing majors and/or (2) transferring from another institution.
Admission Criteria and Application Process
Every student must meet the following minimum criteria prior to applying for official admission to the Social Work Program.
Have an overall GPA of at least 2.5.

Complete of the following prerequisite courses: PSYC 150, SOCI 150, and SWRK 180 with a minimum of a "C" in each.

Complete a written program application, including the following:

Two recommendations (one academic, one professional/volunteer related)
A copy of your professional resume
A copy of your unofficial transcript for all course work completed
Personal narrative

Upon review of the application, student may be asked to participate in an interview with faculty.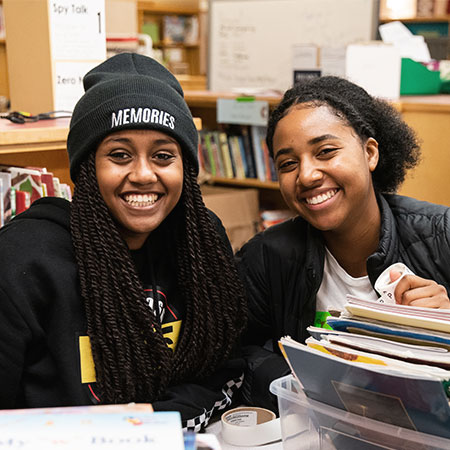 Admission Decisions
The BSW Admission Committee will review applications and interview content to make an admission decision. Students will receive a formal decision letter in the mail. Students must be formally admitted to the program to enroll in Social Work major courses beyond SWRK 180, unless they are completing the requirements of a Social Welfare minor.
Admission to the program may be conditional or probationary for one semester.

Conditional admission may be granted for candidates who lack a prerequisite or who are not yet completely certain if the major is an ideal "fit" for them.
Probationary admission may be granted for candidates whose overall GPA is below the 2.5 requirement.

Students admitted under either the conditional or probationary classifications will not be able to enroll in field or practice courses until conditions are resolved and/or the student's overall GPA is raised to 2.5 and the GPA in social work prerequisite courses is a "C" or above. Any exceptions to this standard will be handled on a case by case basis.

Students admitted on probationary or conditional status must resolve any specified deficiencies within the next semester.

Retention in the Social Work Program will be based upon periodic faculty review.
George Fox University's BSW program requires a minimum cumulative GPA of 2.5. Students should be aware however, that most graduate programs require at least a 3.0 cumulative GPA for admission.
All students who meet the minimum requirements stated above are invited to apply, and no student will be denied admission on the basis of race, national or ethnic origin, gender, age, marital or veteran status, disability, religion, or sexual orientation. All students are expected to be in compliance with the standards set forth in the George Fox University Standards of Conduct.
Educational & Social Philosophy
It has been the historic practice of George Fox University to provide equal opportunity in education and employment without regard to race, national or ethnic origin, sex, age, or disability.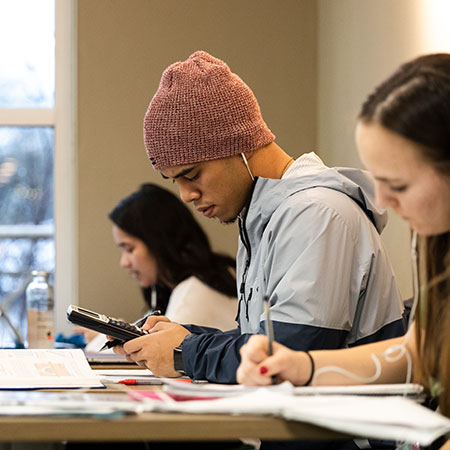 The BSW Program at George Fox University is set within the framework of Christian higher education and aims to provide liberal arts, pre-professional and professional training in a setting that is vitally Christian, intellectually vigorous, socially wholesome and physically healthful. It is assumed that sound scholarship, Christian faith and experience are mutually interdependent and meaningful, and that sound education must correlate these in the growing experience of the student.
The goal of the George Fox University lifestyle standard is to create a community in which individuals are encouraged to be transformed into the image of Christ. In addition, we desire that our common life would reflect the teachings and Spirit of Christ in all that we do and say.
View Community Lifestyle Statement
George Fox University and the Social Work Program reserve the right to select students on the basis of academic performance and professional qualifications.
Questions?
Transfer students are advised to call or email for more information about admissions.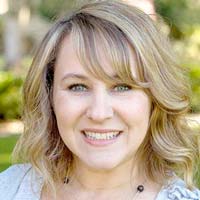 BSW Administrative Assistant