Jenelle Stone

,

PhD

Assistant Professor of Education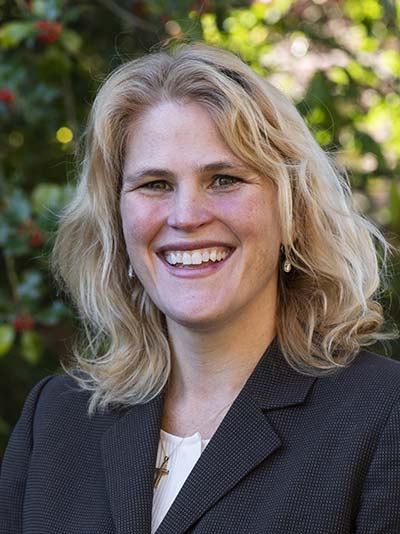 Jenelle Stone joined the College of Education in 2022 as an assistant professor of education, where she specializes in teaching in the educational leadership department. In the four years prior to her arrival, she worked as a counselor at a private practice, Healing Stone in Eugene.
Jenelle was also a mental health counselor for the Central Linn School District in Halsey, Oregon, and a contract school psychologist for the Paisley School District, the Linn-Benton-Lincoln Educational Service District, and the Eugene 4J School District.
Her previous education experience includes working as a program specialist in the Beverly Hills Unified School District in California and as a school psychologist with the Oregon Charter Academy and the Fern Ridge School District. Jenelle also gained higher education experience as a visiting professor, Teacher Performance Assessment coordinator and practicum supervisor at Pacific University's Eugene campus in recent years.

She holds a PhD in educational leadership (2007) and master's degrees in school psychology (2008) and special education (2005) from the University of Oregon, as well as a master's degree in counseling psychology (2003) and a bachelor's degree in psychology (2000) from Lewis & Clark College.

Jenelle lives in Elmira, Oregon, with her family. The Stones attend Asbury United Methodist Church. Jenelle enjoys playing basketball with her husband, hiking with her dog Ella, cheering on her children, writing letters to family and friends, and writing in her gratitude/prayer journals.