John Spencer

,

EdD

Associate Professor of Education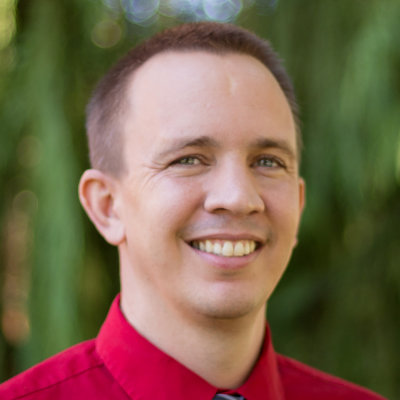 The School of Education welcomed John Spencer as an assistant professor of education in the school's Graduate Teaching and Leading Department in 2015. In the 11 years before his arrival, he taught several subjects at the middle school level in the Cartwright Elementary School District, an urban Title I school district in Phoenix, Ariz. And, since 2008, he served as a project director, providing site-level and district-level leaders with the planning, development, implementation and evaluation of projects.
John has also worked as a speaker and consultant, specializing in talks on technology, digital literacy, creative assessment and project-based learning. He has also been active as an author since 2008, publishing both fiction and nonfiction materials in print and online. John holds a master's degree in educational technology from Northern Arizona University (2009) and a bachelor's degree in secondary education (emphasis on history) from Arizona State University (2004). He and his wife Christy live in Newberg with children Joel, Micah and Brenna.