Dane Joseph

,

PhD

Associate Professor of Education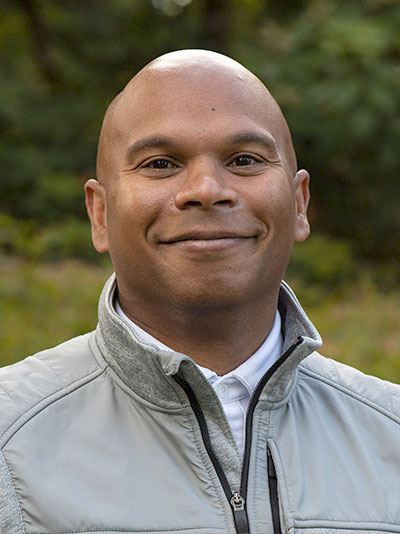 Dane C. Joseph joined the College of Education in 2015. He holds a PhD in educational psychology with an emphasis in research, evaluation, and measurement, as well as an MA in philosophy from Washington State University. He has more than a dozen years of college teaching experience in research methods and social statistics, and has supervised over 50 education research studies utilizing survey research, secondary data analysis, conceptual analysis, as well as program evaluation and improvement science.
Joseph's expertise is in research validity and validation. His earlier scholarship focused on psychometric issues in classroom assessment such as the construct validity of multiple choice test-key construction, as well as the reliability and statistical conclusion validity of youth sports playing time studies. He has since pivoted to designing complex learning artifacts, particularly at the intersection of data, research, and ethics.
Joseph serves as a professional reviewer for social statistics and research methods textbook publishers as well as for conference and journal article proposals.