Sara Hahn-Huston

,

DEd

Assistant Professor of Education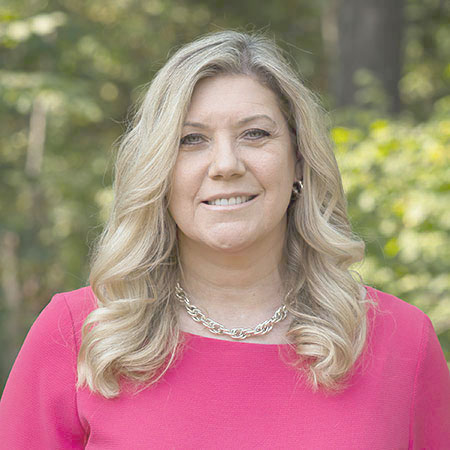 Sara Hahn-Huston joined the College of Education as an assistant professor of education in 2023.
An educator for more than 30 years, she worked the previous two years as executive director of K-12 schools in the Reynolds School District in Fairview, Oregon. Prior to serving at Reynolds, Sara worked as superintendent of the Hood River County School District and in the Gresham-Barlow School District as an executive director overseeing secondary schools, teaching and learning, and school performance.
Her professional career also included 13 years of experience as a school principal at the K-8 and elementary levels in Portland Public Schools, Salem-Keizer Public Schools, and for Everett Public Schools in Everett, Washington. She began her teaching career as an elementary teacher at Humboldt Elementary School in Portland in 1992.
Sara earned a doctor of education degree in educational leadership from the University of Oregon (2009) and holds a master's degree in educational policy, foundations and administration from Portland State University (2002), as well as a bachelor's degree in education from the University of Portland (1992).
She lives in the Clackamas area with her husband, three sons, and dog Rex. Sara and her family attend New Hope Church, where she serves on the Justice Ministries team overseeing global mission partners. She enjoys spending time with her family, gardening, traveling, reading, and serving in ministry.