Debra Espinor

,

EdD

Associate Professor of Education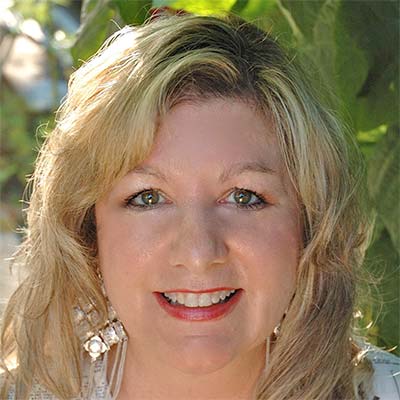 Debby Espinor joined the College of Education in 2010. She is an associate professor of education and teaches courses in both the College of Education and the College of Business.
She has been chair of the elementary education program and director of the ELED program. Debby currently is co-director of the Digital Fluency Institute and teaches hybrid and online courses throughout both colleges.
Debby taught nine years at Seattle Pacific, specializing in education classes that included educational psychology, standards-based assessment, learning theories, foundations of American education, and models of teaching, among other subjects. Before SPU, she taught for 20 years at Heritage Private School in Bothell, Washington, ending her tenure as principal (seven years).
Debby earned a doctorate in education (2004), principals' certificate (1995), a master's degree in Christian ministries (1985) and a bachelor's degree in music education (1978), all from Seattle Pacific.
Research Interests
Calling and Vocation
Clinical Practicum and Co-Teaching
International Education
Diversity
Community Service
Partnership with America Latina Schools, Guatemala
Worship Band, Compass Church, Vancouver