Neil Cantrall

,

MAT

Assistant Professor of Education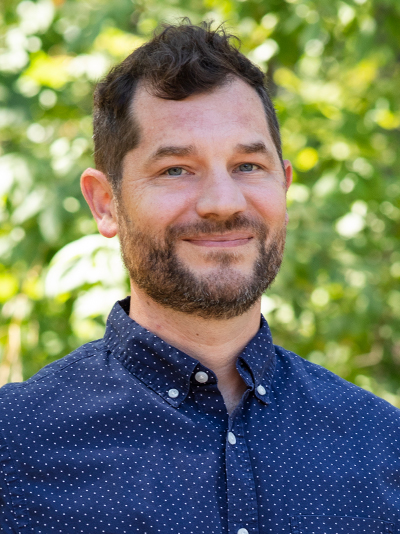 The College of Education welcomed Neil Cantrall as an assistant professor of education in 2022. He arrived from Indonesia, where he worked as the school director and head of school (2021-22) and as an elementary school principal and curriculum coordinator (2020-21) at Bandung Alliance Intercultural School in Bandung.
Previously, Cantrall worked as a school director and head of school (2017-19), as a middle and high school principal (2016-17) and as an English as a Foreign Language program coordinator (2013-16) at the International Christian School in Lima, Peru. He also gained experience in the field as an adjunct professor in the Education and Leadership Department at Western Oregon University (2019) and as a bilingual fourth-grade (2009-12) and first-grade (2008-09) teacher at Swegle Elementary School in Salem.
Cantrall is currently enrolled in George Fox's doctor of education program, with an expected graduation in 2023, and holds a master's degree in teaching from Willamette University (2006) and a bachelor's degree in psychology from George Fox (2002).
He lives in Newberg with wife Kelsey Cantrall (Baron), a 2003 alumna of George Fox, and their three boys: Elliott, Ezra and Simon. Cantrall enjoys cycling, running, surfing, soccer, hunting for great music on vinyl, and playing the guitar.