Christine Birch

,

MS

Visiting Assistant Professor of Education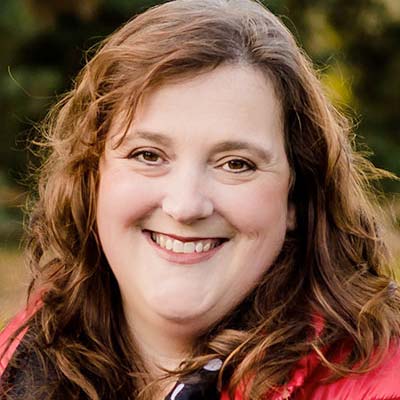 Christine Birch joined George Fox as a half-time visiting assistant professor of education in 2018. She primarily teaches online. Courses she has taught include: Inclusive Classroom in a Diverse Society class to general education teacher candidates as well as a number of courses in the university's special education endorsement program.

Birch also worked as an early childhood evaluator as well as tutoring using the Orton Gillingham Method, a substitute for the Newberg School District both as temporary as well as long term substitute. In all, she has more than 20 years of teaching experience, having taught in Idaho, Iowa, Kansas, and Oregon. She currently also teaches in Idaho as a second-grade teacher at Cole Valley Christian School in Boise.

Birch earned a master's degree in adaptive special education from MidAmerica Nazarene University in Olathe, Kansas, in 2008, and a bachelor's degree in elementary education, with an emphasis in the educationally handicapped, from Northwest Nazarene University in 1996.