At A Glance
Cost Per Semester Credit Hour
$499*
Tuition Cost for Entire Program
$5,988*
* All stated financial information is subject to change.
Lead with confidence and efficiency
In today's fast-paced business environment, project managers are key to a team's success. This certificate program will teach you the framework and practices of the Project Management Institute (PMI) and how to integrate the methodology into your own work. You'll learn how to effectively communicate, manage, problem-solve and drive efficiencies while working with cross-functional teams in a variety of settings.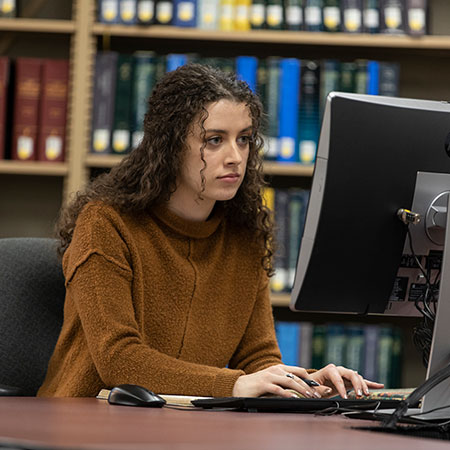 You may also be interested in…
What
Will I Study?
How to use Project Management Institute (PMI) standards and the Project Management Body of Knowledge (PMBOK) to inform all aspects of project management
How to apply PMI methodology for a project
The domains, life cycle processes, and products associated with adaptive and predictive project management
A project leader's roles and responsibilities in a global environment
Ethical standards for project management practice
Why
Study Project Management?
Grow your skills as a leader and organizer
Add an emphasis to an existing major of study
Advance your career or make a job switch, and/or
Demonstrate higher-level learning in these areas to graduate schools
How to Apply
Apply Online

Connect with Enrollment Counselor

An enrollment counselor will reach out about any next steps to get started in the certificate program.

Pay Tuition Deposit

To hold your spot, you'll need to submit a $100 tuition deposit, which will apply toward tuition for your first course.

Enroll in Courses

You'll enroll in the first course of your certificate program!
Tuition and Financial Aid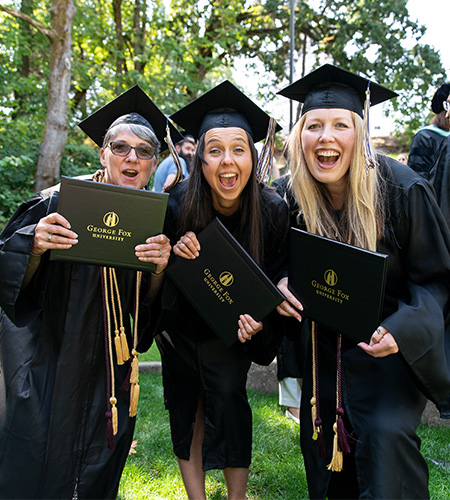 Tuition for all online certificates costs $499 per credit hour. Each class is generally three credits. The total cost for the Certificate in Project Management is $5,988 over an eight month period.
Payment plans are available. Financial aid is not available for certificates at this time.
Keep Moving
Forward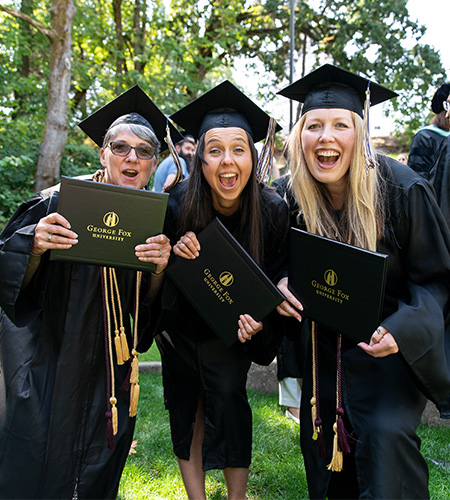 Credits you earn in this certificate program will count toward a bachelor's degree in our Adult Degree Program. If you're interested in learning more about applying credits to a bachelor's degree, contact our adult degree admissions team today!
questions?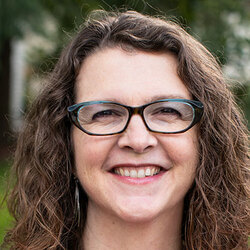 Admissions Counselor, Adult Degree Program