Influence tomorrow's organizations by building up future managers
Business organizations need managers who are fearless, full of grit and equipped to strategically lead in an uncertain future.
Whether you have years of industry experience and are ready to pass on that wisdom to the next generation in a higher education setting, or you're ready to upskill your own leadership capacity in your professional role, the management concentration of our Doctor of Business Administration degree is ideal for your next career move. This major will expose you to relevant leadership and organizational theory that you can use to lead better and help your organization solve some of their most pressing problems.
Management Concentration:
Who It's For
The management concentration is for seasoned industry leaders who are ready to teach at the collegiate level or move into consulting work or for those who desire advancement in their career in management and leadership.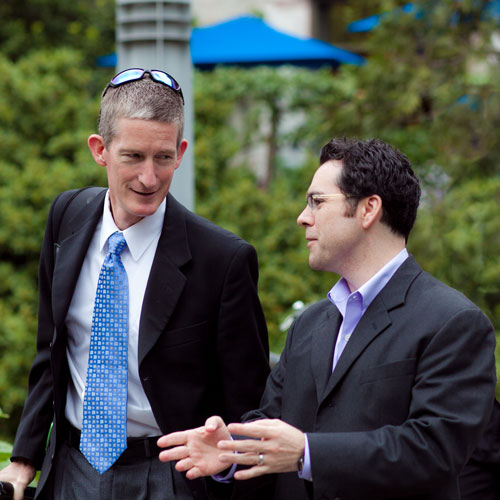 Outcomes
Upon completion of the management concentration, you will be able to:
Consult with industry leaders through change management, strategic planning, strategic change, and human resource development
Teach in higher education across a breadth of business-related disciplines, but particularly management
Confidently pinpoint organizational problems and lead with design-thinking toward long-lasting solutions
Courses
The curriculum includes 9 credit hours that cover management principles:
Organizational Theory and Behavior (3 credits)
Human Resource Development (3 credits)
Strategic Management (3 credits)
Curriculum Sequence
Questions?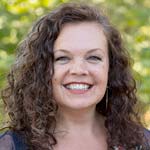 Admissions Counselor, DBA Program