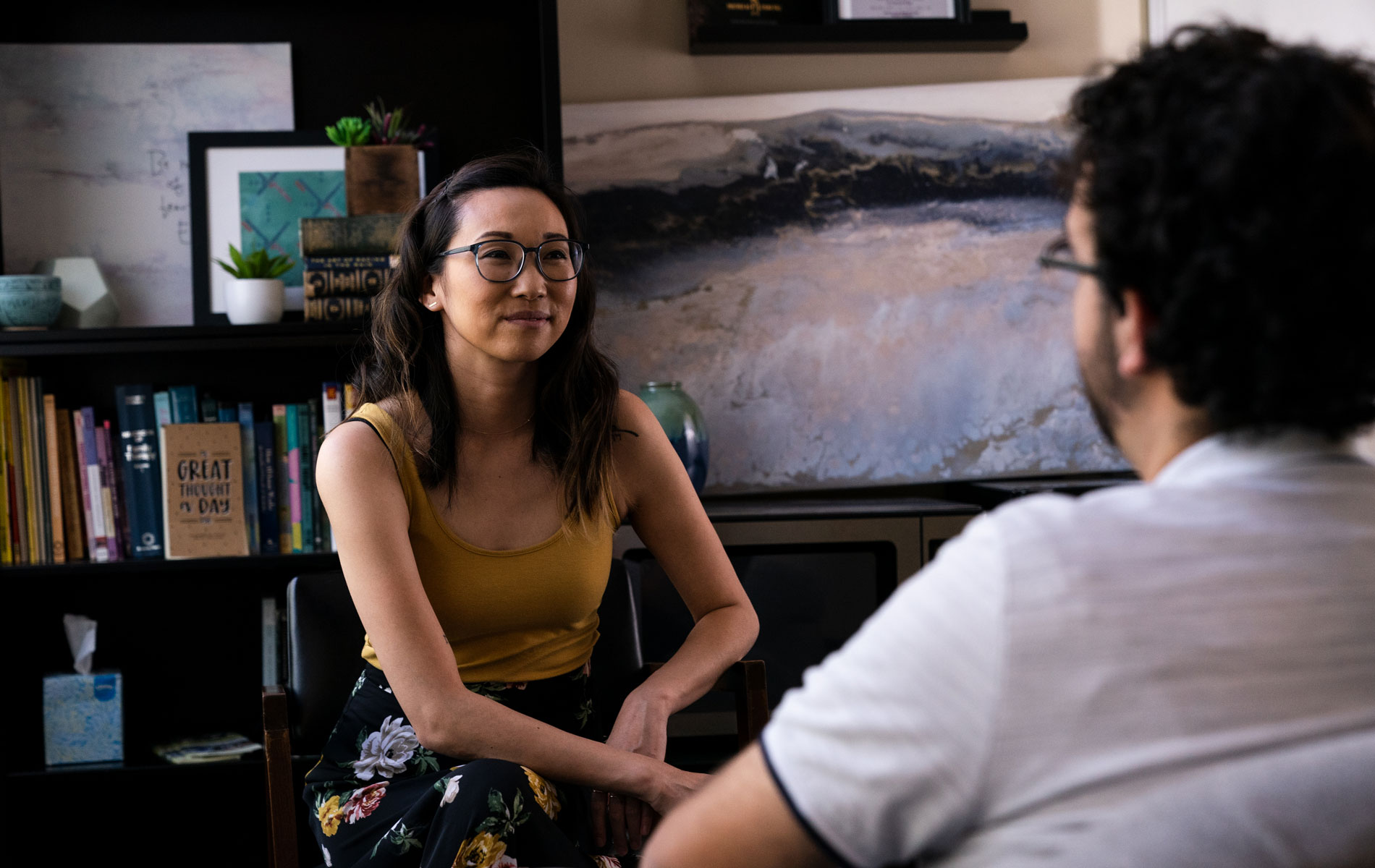 Behavioral Health Center
Who We Are and What We Do
The Behavioral Health Center (BHC) at George Fox University is a part-time clinic supported by the Graduate School of Clinical Psychology (PsyD). Second-year to fourth-year students in the PsyD program staff the clinic and are supervised by psychologists licensed in the state of Oregon. Services include contextual and diagnostic assessment, psychotherapy and comprehensive psychological assessment.
Whom Do We Serve?
Primarily, we provide assessment services to people referred to us by contracted community partner agencies. Therapy services are available to those in the surrounding community, with or without a referral.
We do not provide:
Court-ordered assessment of treatment 
Child custody evaluations 
Services that exceed the capacity of a part-time student-run clinic
Services
Psychotherapy will focus on current problems using research-based approaches. Comprehensive psychological assessment includes clinical interview and the administration of psychological tests. Student clinicians are current students in the George Fox Doctor of Psychology program. All clinical supervisors are licensed psychologists. 
Contact Us
Center Operating Hours
Mondays and Tuesdays from 8 a.m. to 5 p.m.
Call us for a Visit
Welcome Line (New Patients): call or text 503-389-0565 or email intake@gfubehavioralhealthclinic.com for more information.
Active Patients of the BHC can call the student clinician message phone at 503-554-2368.


George Fox University
Wright House (adjacent to the Roberts Center parking lot)
515 N. Villa Road
Newberg, OR 97132