Online Programs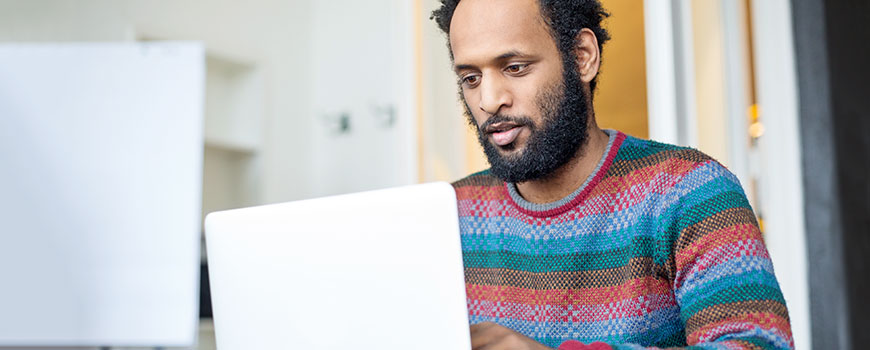 Complete Your Bachelor's Degree Online
We have made it easier and more convenient for you to finish your bachelor's degree, giving you the option to complete four of our majors online. Students admitted to an online cohort are required to attend a two-day Cohort Launch at the Portland Center at the beginning of the program. After that, programs are fully online.
Online Offerings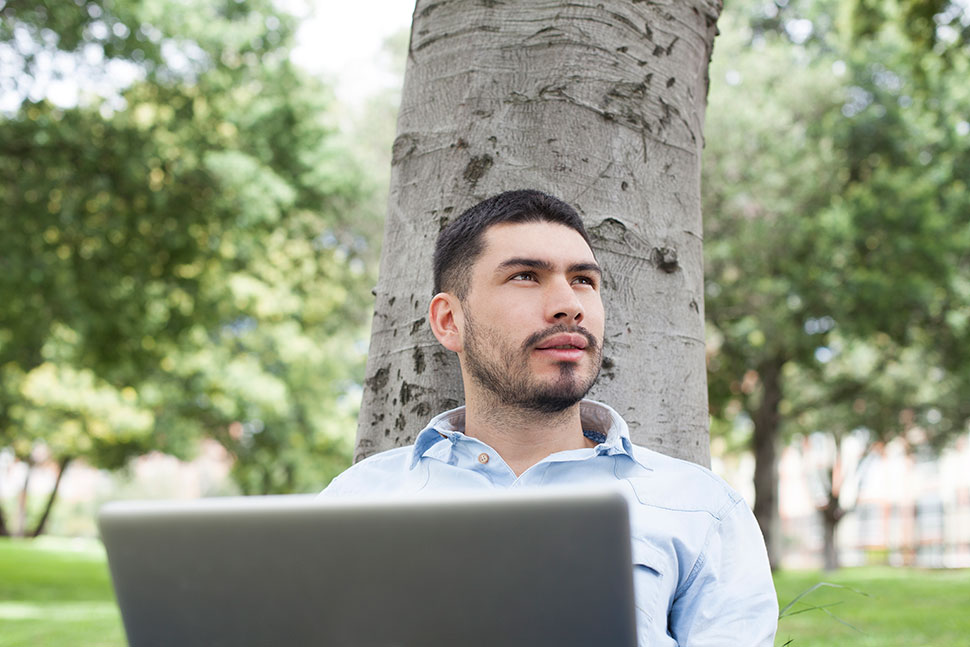 General Education Courses
Our Liberal Arts Core Curriculum (general education) classes are also offered online. For a list of our current LACC/GE offerings, look here. Under Class Schedules and Calendars find offerings by semester.
Online Community
Our Adult Degree Program majors utilize a cohort model that groups students together in learning communities for a 16-month schedule. You will collaborate with that same group of students throughout the major.
Industry-Specific Technology
We believe that valuable education coincides with immediate application. That's why our faculty designed your major classes with professional outcomes at the core of the curriculum. We've also put a priority on including industry-specific technology in all our majors.

$20 by 2020: An Economical Textbook Plan
In an effort to save you money, we have adopted several open textbooks and ebooks throughout our curriculum.  We currently use free open textbooks in over 80% of our general education courses, and several of our major courses. By the end of 2020, our goal is to see all of our courses using free open textbooks and online resources, or using inexpensive books that are available in the $20 range.