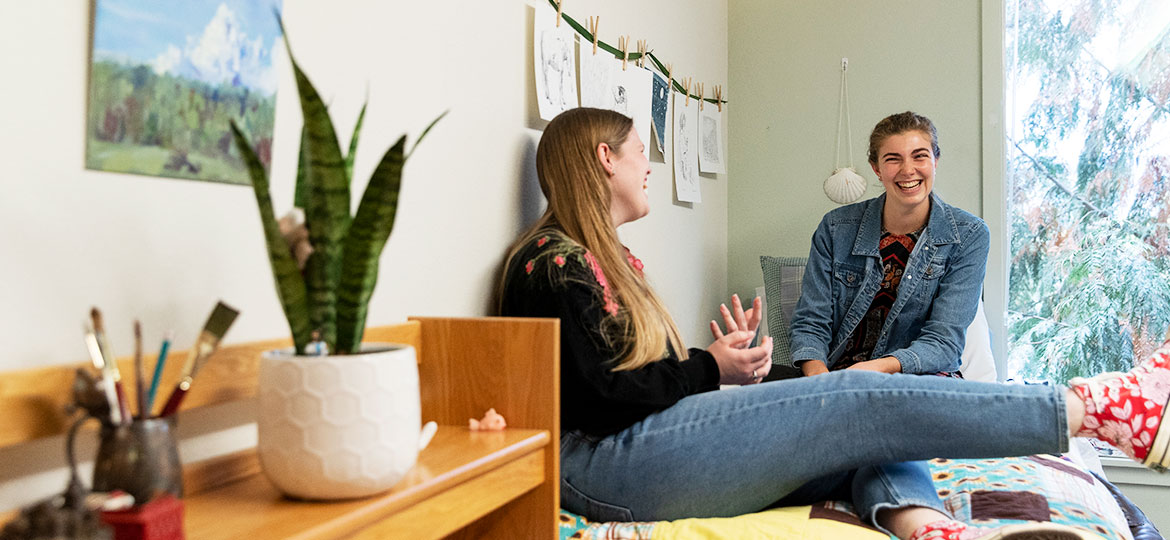 Housing for Current Students
Are you a current student at George Fox? Consider this your launch pad to pages that answer all your housing-related questions!
Click the links below to learn more about how the housing selection process works, what kinds of housing options for returning students are available, the check-in and check-out processes, and more.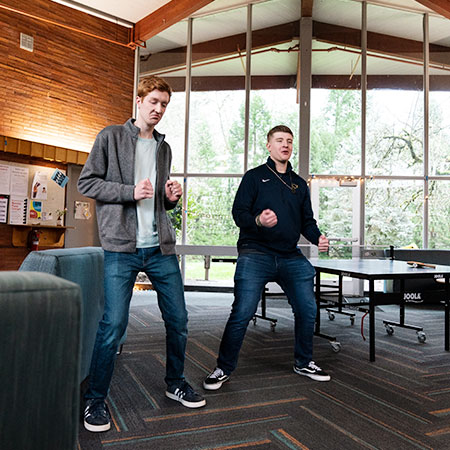 Housing selection occurs annually in March and April for returning students who plan to live on campus. All students need to fill out the Housing Intent Form, even if living off campus.
If you're a returning student, you have a number of living options to choose from, including three-, four-, and six-person apartments, two-person residence hall rooms, and on-campus houses.
Get the latest dates and times for when you can check in or check out of your on-campus residence.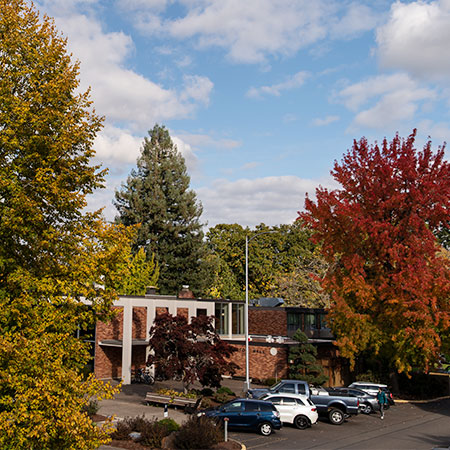 Need a place to stay during winter and/or spring breaks? Want to live on campus over the summer? While all living areas are closed during these times, we recognize that some students need housing during these break closures. Get the criteria for qualifying for these accommodations.
Once you have fulfilled the two-year residency requirement, you have the option to live off campus. Check out the eligibility criteria to do so.
Housing Resources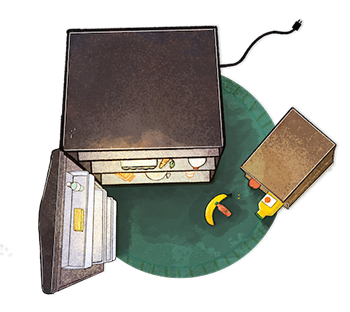 Have questions about meal plans, room rates, the early arrival policy, and what to bring to campus? Visit our Housing Resources and FAQ page to find links that lead you to each of these topics – as well as the forms you'll need to apply to commute, change rooms, and more.