Tuition Remission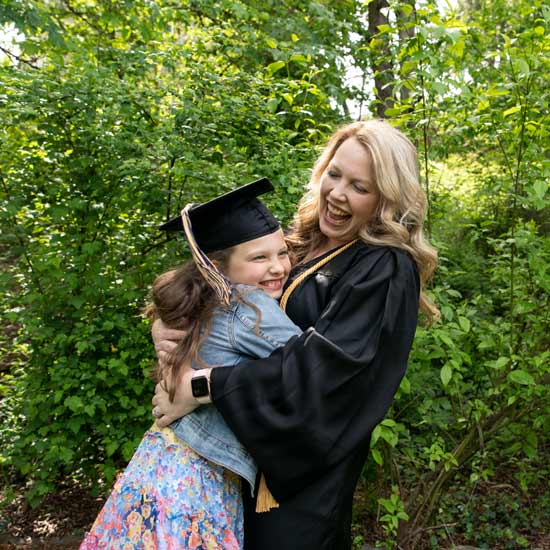 What is
Tuition Remission?
As a benefit to our employees, we offer a tuition remission program that allows employees, their spouses, or dependent children to pursue a George Fox education, fully or partially waived by the university. We also offer a competitive tuition exchange program for employees' dependents who are looking at undergraduate options at other participating universities.
Undergraduate (Bachelor's Degree)
Tuition Remission 
Undergraduate tuition remission assists employees in offsetting college educational costs for their spouses and/or dependent children and the opportunity for employees to take occasional classes for self-enrichment. Employees working at least .75 of full time receive tuition remission according to the following schedule:
Year 1: 25%
Year 2: 50% 
Year 3: 75% 
Beyond: 100% 
Some things to keep in mind:
Discounts apply to the semester following an employee's date of hire.
Credit toward the three-year employment requirement may be earned through previous benefits-eligible, full-time employment at any educational institution immediately prior to employment with George Fox.
Tuition remission may not be combined with any other institutional aid.
Undergraduate tuition remission is a non-taxable event.
Tuition Exchange
While tuition remission is a benefit related to enrollment at George Fox University, tuition exchange provides employees the opportunity to apply for tuition benefits at other higher education institutions on behalf of their undergraduate dependent child.
George Fox participates in three tuition exchange programs that award exchange scholarships through a competitive process. If a dependent is awarded tuition exchange, tuition costs are partially or fully covered at the institution that has granted the exchange.
The three tuition exchanges that George Fox participates in are:
Use the links above to explore which schools participate with George Fox in tuition exchange.
Graduate Tuition Remission
Graduate tuition remission is available to employees who work at least .75 of full time and spouses up to a maximum of 50% of the tuition cost, regardless of the number of credit hours taken. Tuition remission is granted according to the following schedule:
Year 1: 12.5%
Year 2: 25%
Year 3: 37.5%
Beyond: 50%
Graduate tuition for an employee is taxable after $5,250 in benefits received and entirely taxable for a dependent spouse. Please consult with your tax preparer for advice.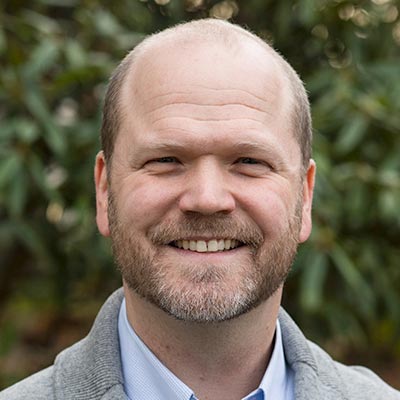 Curt Siltp
Associate Dean, College of Medical Science
When deciding to join the George Fox community, tuition remission and tuition exchange were major factors in my decision-making process. I knew what a tremendous cost savings this would be after going through the financial aid process with my oldest child. Ultimately, it helped calm the anxiety we felt when figuring out how to pay for college. I am truly blessed to have this benefit for my family.