Find your Future Talent at George Fox University
Post a Job on Handshake
Handshake is the online career hub for George Fox students and alumni. Employers can use Handshake to post jobs and internships, as well as register for our campus career events. If you're already an approved employer you're free to post your position(s), or use the Handshake link below to create an account.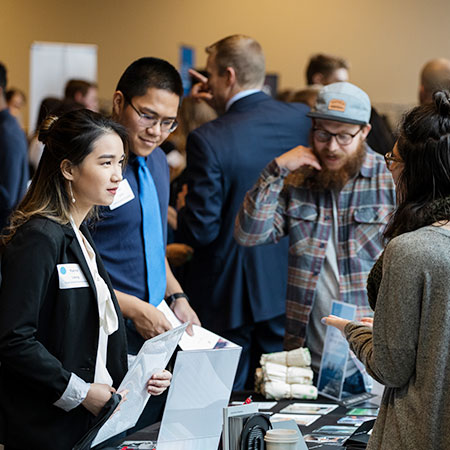 Attend a Career Event
Each year, we welcome companies to campus for career fairs that allow you to interact with George Fox students from every major. Among these events are a Nursing Expo, an Engineering Expo, and a Job and Internships Fair.
Our next event is our Nursing Spring Expo, scheduled for Monday, March 7, on our Newberg campus.
If you would like more specifics on when these events take place and how you can participate in them, contact our employee relations manager, Wade Witherspoon, at wwitherspoon@georgefox.edu or 503-554-2338.
Post a Job on Bruin Boards
Handshake is the primary platform we recommend for posting jobs, but for those positions that are local and part time in nature (e.g., childcare, yard work, tutoring, etc.), Bruin Boards is also an option.
Use this form to inform us of your position. From there, we will post your job on our secure job board for only George Fox students to view.
Internship Standards and Resources
Whether you're researching best practices or considering building an internship program, we offer the following resources that may inform your needs.
Questions?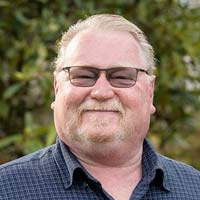 Employer Relations Manager